If you have ever left a job interview thinking that you could have given a better answer to certain questions then you are not alone. At times even the people with the strongest communications skills and the best qualifications do not know how to sell their skills to the recruiters. So if you are a fresher or if you are an experienced professional who wants to change his job, then you must first work on your interview skills and avoid the common mistakes that people generally tend to make while appearing for an interview. Now the thing is that you will be able to avoid the mistakes only when you know about them hence in order to solve this issue we have today highlighted the five common mistakes that even the most experienced people can make during an interview. So browse through them and learn how you can avoid such loopholes that might snatch away your dream job from your hands.
Failing to research about a company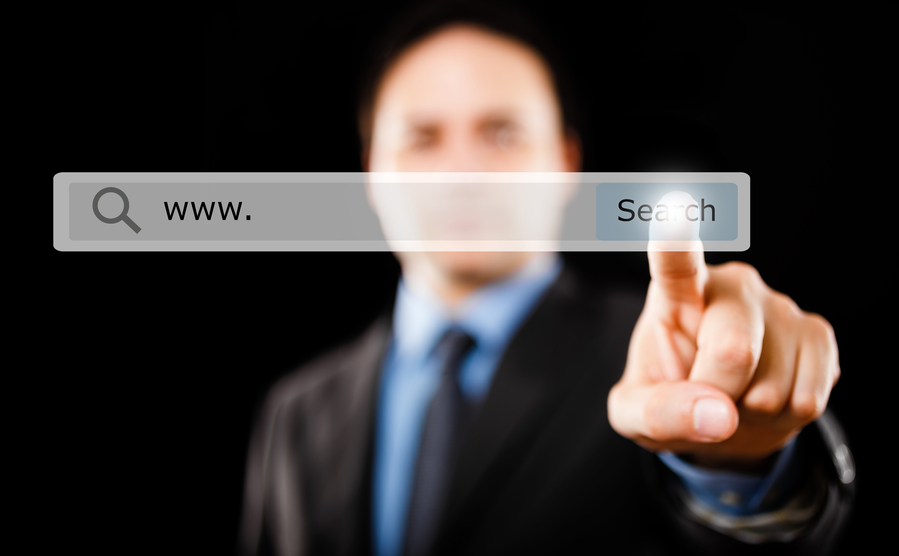 You will put yourself in a very difficult situation if you ever walk-in to a recruiters office without studying about the company and preparing yourself for the discussion. Hence, in order to avoid putting yourself in disadvantage, you must study the company's website deeply and gather all the knowledge that you can. In fact, you must take a step ahead and hunt for other resources from where you can gain insight about the company's market position, business model, competitor's etc. during the interview preparation. Once you gain all this knowledge you will be able to answer all the questions asked by the recruiter with full proficiency.
Speaking too little or too much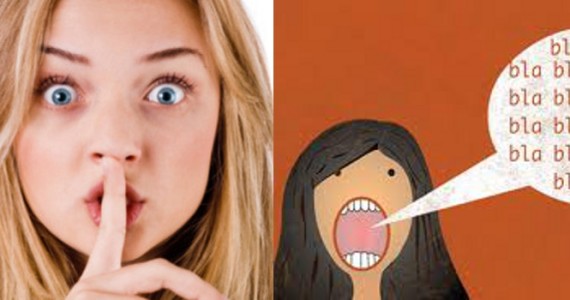 At times both the two extremes – speaking too little or speaking too much, can work against you. Both the extremes can create a negative impression with the recruiters. If you speak little then the interviewer will feel that you haven't prepared well for the interview, and if you speak unnecessarily too much then he may simply tune you out. Now in order to avoid this mistake, you must find the right balance of words. And this balance will come from advance preparation and practice. Before the interview, prepare the answers to the questions that the recruiter might ask about your background. Also, be prepared with examples that showcase your skills. And we can guarantee that the right balance of words and confidence shall grant you your dream job.
Not letting the interviewer speak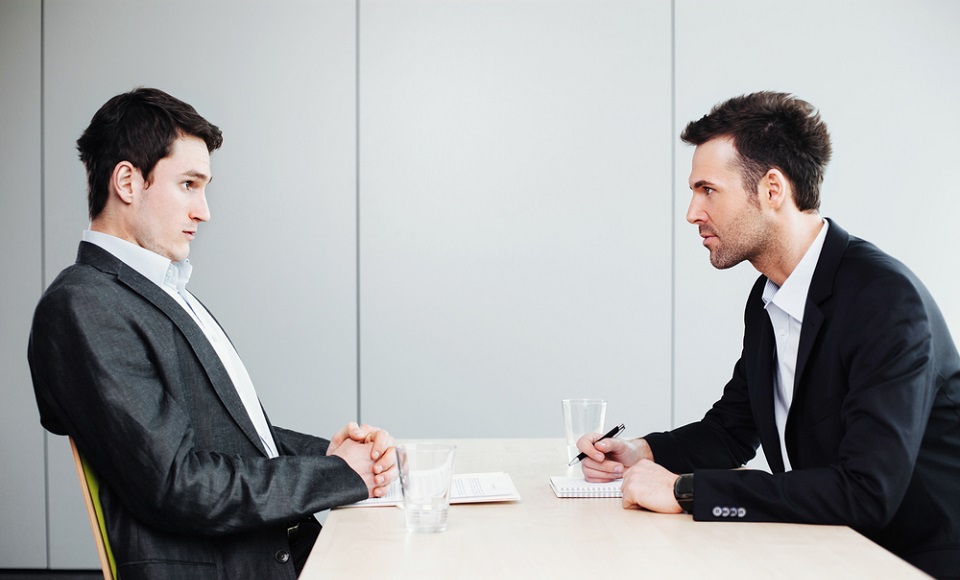 Sometimes we tend to interrupt the interviewer's questions and do not let him complete it. Showing too much eagerness might give an impression to the recruiter that you have bad listening skills. Therefore, you must pay attention to the recruiter and try to absorb what he is saying. This will help you in formulating the right answer to give to the recruiter.
Not being yourself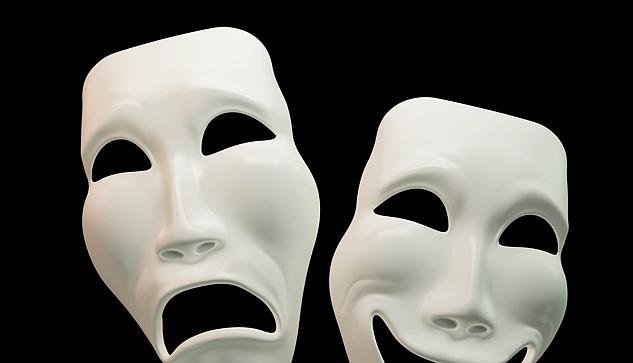 Always remember that the person interviewing you has been doing this job for many years and he can easily make out when you are not being yourself. Hence, to avoid getting into an awkward situation make sure that you shouldn't act to be what you are not. Just be yourself and showcase confidence in order to qualify for the interview with flying colors.
Failing to take the opportunity to ask questions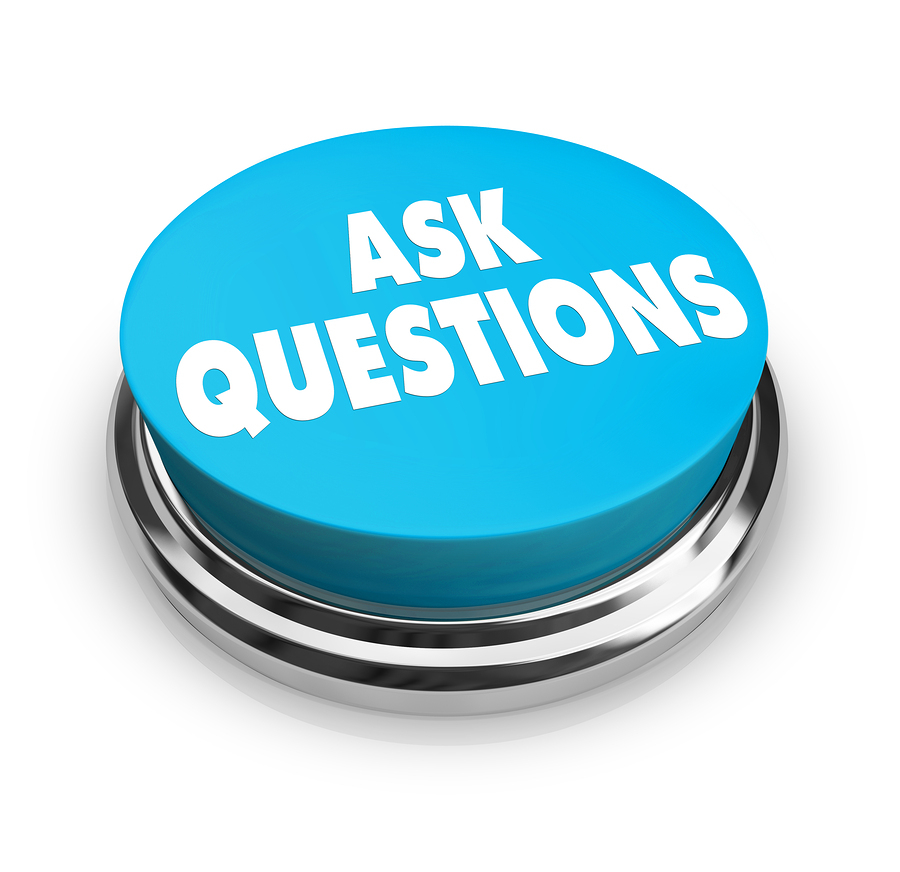 An interview is a two-way process and it requires that you show some interest in the process from your end as well. Hence, do not hesitate to ask questions to the recruiter. These questions can range from understanding the business process of the organization to your role in the company. In fact, you can even prepare a few questions before you arrive for the interview. However, keep in mind to ask realistic questions that sound sensible, do not make the mistake of asking unreasonable and senseless questions. You can also do a research on most asked interview questions before appearing for the interview round.
The above-listed mistakes can be classified as the most common mistakes that are made by job seekers during the interview process. So if you seriously want to land up in a job that you deeply desire then just take care of these things and keep them in your mind before and during the interview process. Once you avoid mistakes in an interview we can guarantee you that you will definitely get the job of your dreams.