December 24, 2016
Apply jobs from anywhere at anytime
Category :
Uncategorized
With the development of so many job online portals, hunting for a job has become a very easy process. You can now apply jobs online at just the click of a button. All you need to have is an internet connection and in-depth knowledge of how job portals work. In case you don't already know, let us tell you that to apply jobs via an online portal first of all you need to create an account at the particular portal by either entering your email id or through your social media account. The next step involves entering some basic personal details about yourself and some vast professional details - you must also upload your resume in order to make your profile all the more impressive. Once this is done you must verify your email id and also your mobile number so that recruiters view you as a trusted and potential candidate. You must always keep in mind that candidates who verify their email ids and mobile numbers score more on the trust factor and have more chances of being called for a job interview as compared to candidates that do not verify their profiles. Once you have set-up your profile, you can easily apply to the jobs that you desire. Apart from this, you can also create job alerts for yourself, in the particular field of your interest. This means that whenever there is an opening in your desired field, location or company you get a notification about in in your mail box. This saves you a lot of time and gives you an advantage as you do not have to visit the job portal again and again, looking for your dream job – you get it straightaway delivered to your inbox. You can also understand it in this manner – as soon as a recruiter posts a job that falls under your desirable category, you get an email about it, and you can apply for the job without wasting anytime. And since you'll be amongst the first batch of candidates that apply for the job, there is a big chance that you might even get it, if you hold a really strong profile.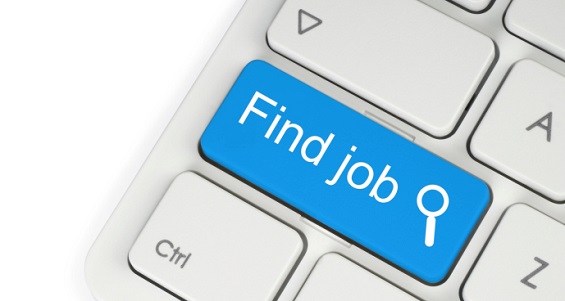 All the above discussed features allow you to apply for a job rom anywhere and at any particular time as per your convenience. Gone are the days when you had to browse through the newspapers or run from office to office, looking for an opening. Now you can apply for a job from the comfort of your home as desirable jobs at your preferred location are just a click away. We have one more good news for you - there are not just one or two but a plethora of jobs to choose from.
Now let us discuss the other features that PeelJobs offers to you other than allowing you the freedom to apply for online jobs from any location on earth.
Job search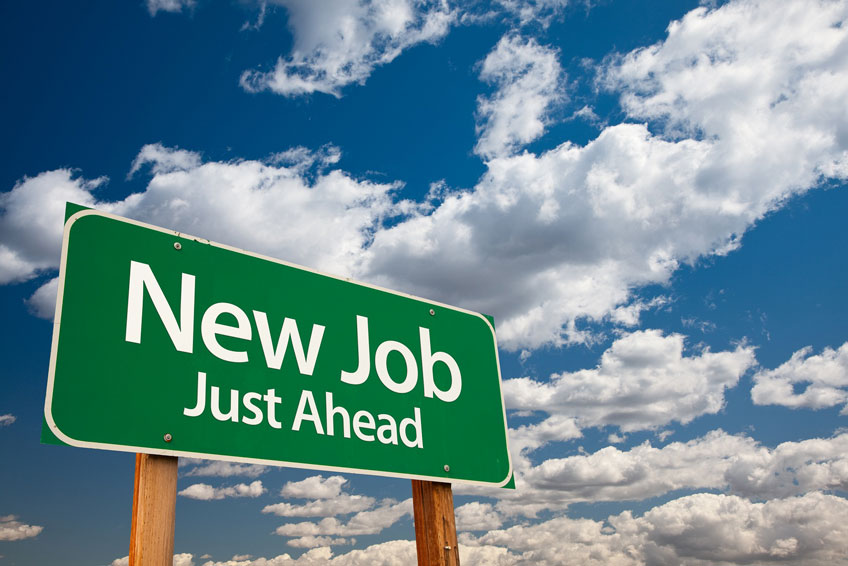 At PeelJobs you shall find immense number of jobs in each industry and under each category. Hence, you can easily conduct a job search by just entering your skills or qualifications. Once you enter those we filter out the jobs from the huge database which match your qualifications. This makes applying for the jobs that meet your requirements quite an easy process.
Online job application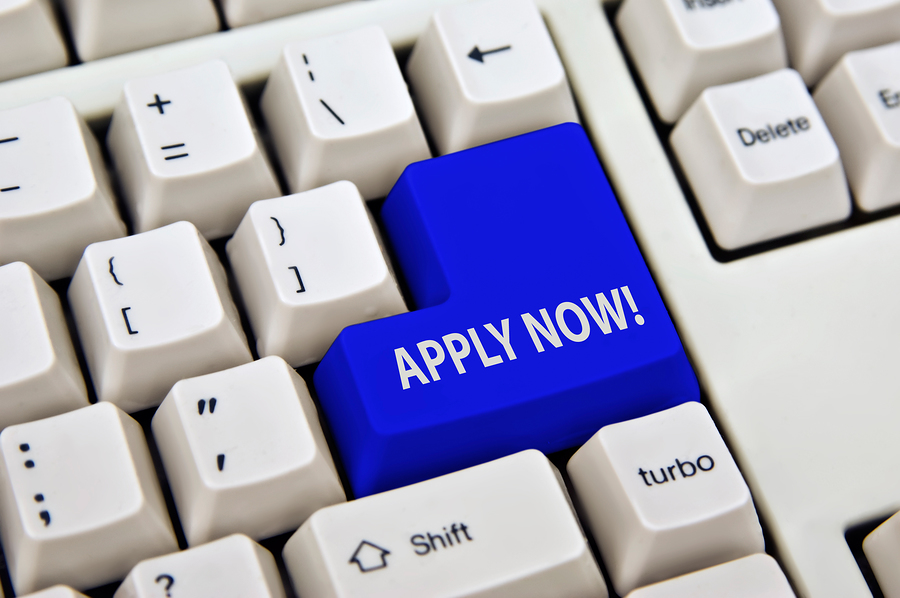 When you register yourself with our site you are asked to enter your personal, educational and professional details. Once you're done entering this information you are asked to verify your email address and your mobile number. After this process is complete, your online job profile or you can say your online job application is created. Now you can use the same application to apply for jobs again and again. This means that you need not create a new application every time to apply for a particular job. You can use the same application to apply to multiple number of jobs. You can however update the profile or the application from time to time as your skills and experience increases.
Apply jobs for free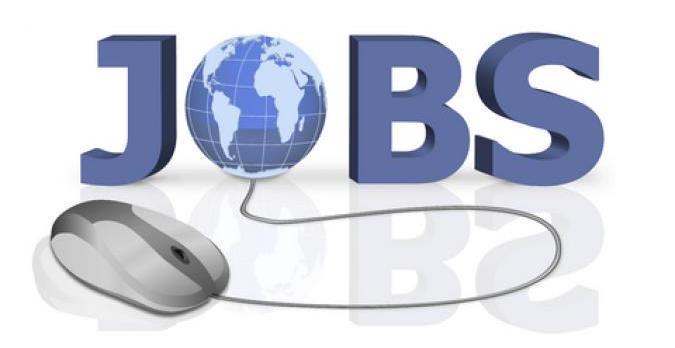 The best feature of creating a profile with Peeljobs is that, it is entirely free of cost. You neither have to pay for creating an account nor do you have to pay for applying for jobs.