December 22, 2016
Benefits of verifying email and mobile number
Category :
News
Whenever you join a job portal to hunt for your dream job at your desired location, you are always asked to verify your email address and your mobile number. Although many of us verify it, some of us on the other hand choose not to. But have you ever thought of the logic behind this? Have you ever given any time to think that how can verifying your mobile number and your email address benefit you? Well, here is the answer to this question – verification of both email id and mobile number helps you immensely for the following reasons –
It validates your identity as an ethical professional.
It builds your trust in front of the recruiter.
It makes your profile stand-out in front of the recruiters by showing them that it is verified.
Recruiters shall always choose a verified profile in comparison to a non-verified one, no matter how strong the non-verified profile is.
Recruiters tend to communicate smoothly and easily with profiles that have been verified.
We at PeelJobs send job notification to the inbox of only those members who have verified their profiles. This means that, if you haven't verified your profile, then you might miss an opportunity to land on your dream job as you shall be receiving no notifications whatsoever from our end.
Verified mobile numbers are likely to receive more calls from recruiters as compared to the non-verified ones that do not receive almost any calls.
You stand a chance to become the best profile if you have been verified and also have really strong credentials.
Now let us have a look at the process of how email verification and mobile verification is done for a user at Peeljobs.
Email verification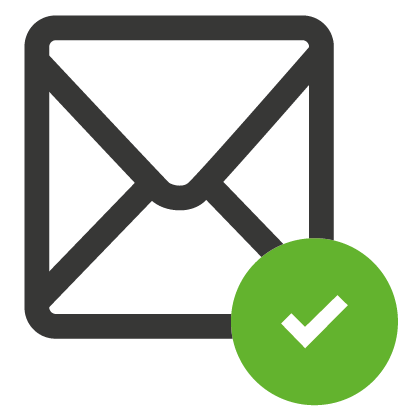 When you create an account with Peeljobs, using your email id, then we ask you to validate your email address by sending you an email verification mail. You can easily confirm email address by clicking on the link that you receive from our end, in your mail box. Once you click on the link your account gets verified and this increases your trust level in front of the recruiter. You receive a Thank You note from our end at the end of the verification process, to acknowledge that your email address has been verified. It is hardly a five minutes process but it helps you a lot in the long-run.
Mobile no. verification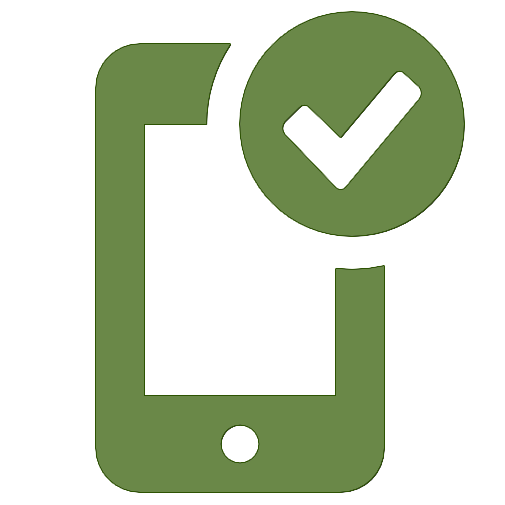 Mobile number verification is also as easy as email verification. When you create your profile with PeelJobs, you shall be asked to enter your mobile number, because that is how recruiters shall be able to contact you. Once you enter the cell number we'll be sending you an OTP (One time password) for the verification of your mobile number. Once you enter the received OTP in the required space on the website, your mobile number gets verified, and your trust score goes up all the more.
We hope that by this brief article you are now able to understand the due importance of both mobile number verification as well as email verification. By verifying the both of them you stand a chance to make your profile a star profile so that recruiters' attention goes to it immediately.
Create an account with PeelJobs today and verify your email address and your mobile number, before you start applying for jobs. Always remember that recruiters will always choose a verified profile over a semi-verified or a non-verified one.