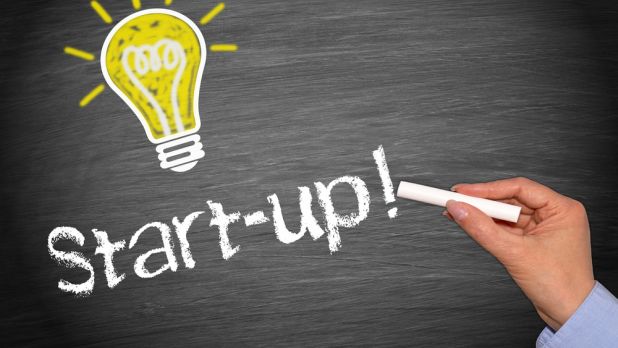 India is on the rise of the digital revolution with many start-ups coming with brilliant ideas to make their business work profitably in the online world. In won't be incorrect to say that e-commerce and m-commerce are the future of our country. In fact, many youth are even quitting their ...
All of us especially students and freshers who are yet to embark upon their professional journey are always interested in knowing the highest paying jobs within the country. A top paying job not only provides one with a sense of financial security but also allows one to enjoy a good ...
March 03, 2017
Developing a successful career plan is necessary if you want sustained growth. Without proper analysing and planning one shall not ...