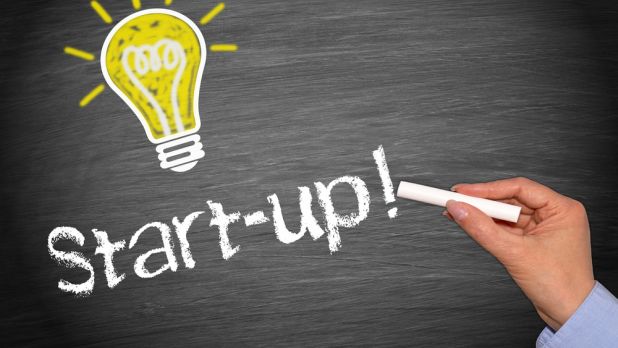 India is on the rise of the digital revolution with many start-ups coming with brilliant ideas to make their business work profitably in the online world. In won't be incorrect to say that e-commerce and m-commerce are the future of our country. In fact, many youth are even quitting their high paying jobs with large organizations to work on their start-up idea. With so much competitiveness in the country, many young people want to be a part of the start-up culture rather than the corporate culture and live life in an unconventional way. Now if you talk about the opportunities in start-ups then we are more than delighted to inform you that there are immense opportunities waiting for you in a start-up. In fact, you can even say that you can find your dream job in one of the newly born yet brilliantly strategized company.
Let us highlight the benefits of working for a start-up for all you people –
Immense growth opportunity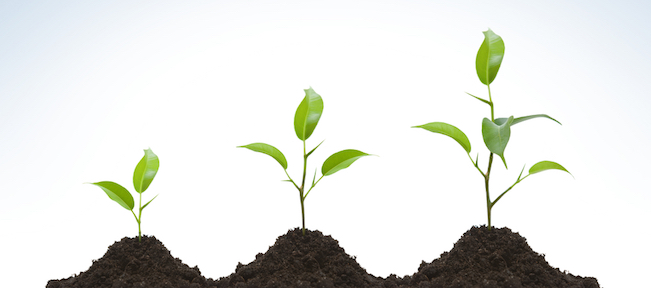 Do not join a job for the sole reason that it pays well, but look at the opportunity and the growth potential that the job is offering to you. Analyse and see where you shall be in five years if you join a particular job today. Now when you talk of a start-up one thing that is fixed is that start-ups offer you immense opportunity to grow. You'll be given various roles and several departments to handle in a start-up which will benefit you a lot in several aspects, and help you out in the long term. Your career trajectory shall be a growing curve if you efficiently utilize the opportunities that come your way while working in a start-up.
More responsibilities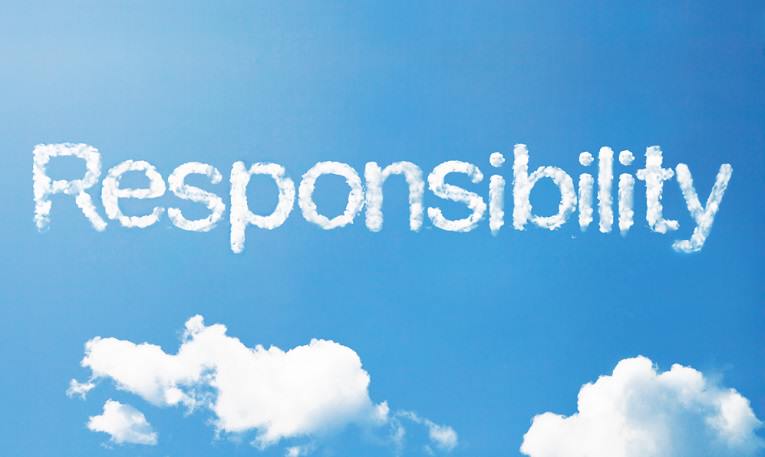 As they say – with great opportunities comes all the more responsibilities. Hence, working with a start-up shall turn you into a more responsible person professionally.
Learning from true innovators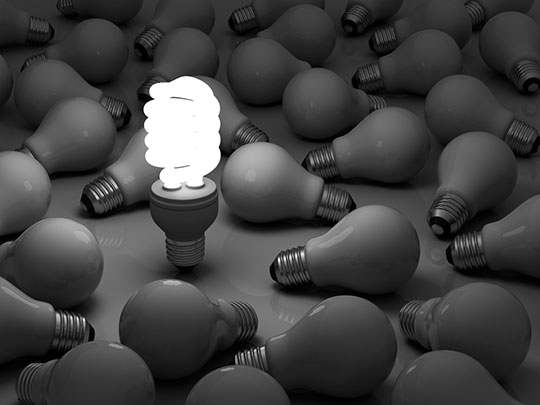 In a start-up, you'll be working directly with the founders of the company and it shall be a great opportunity for you to learn many things from them. You'll learn patience, discipline and more than that you shall learn how to carry out various tasks efficiently.
Your work will be recognized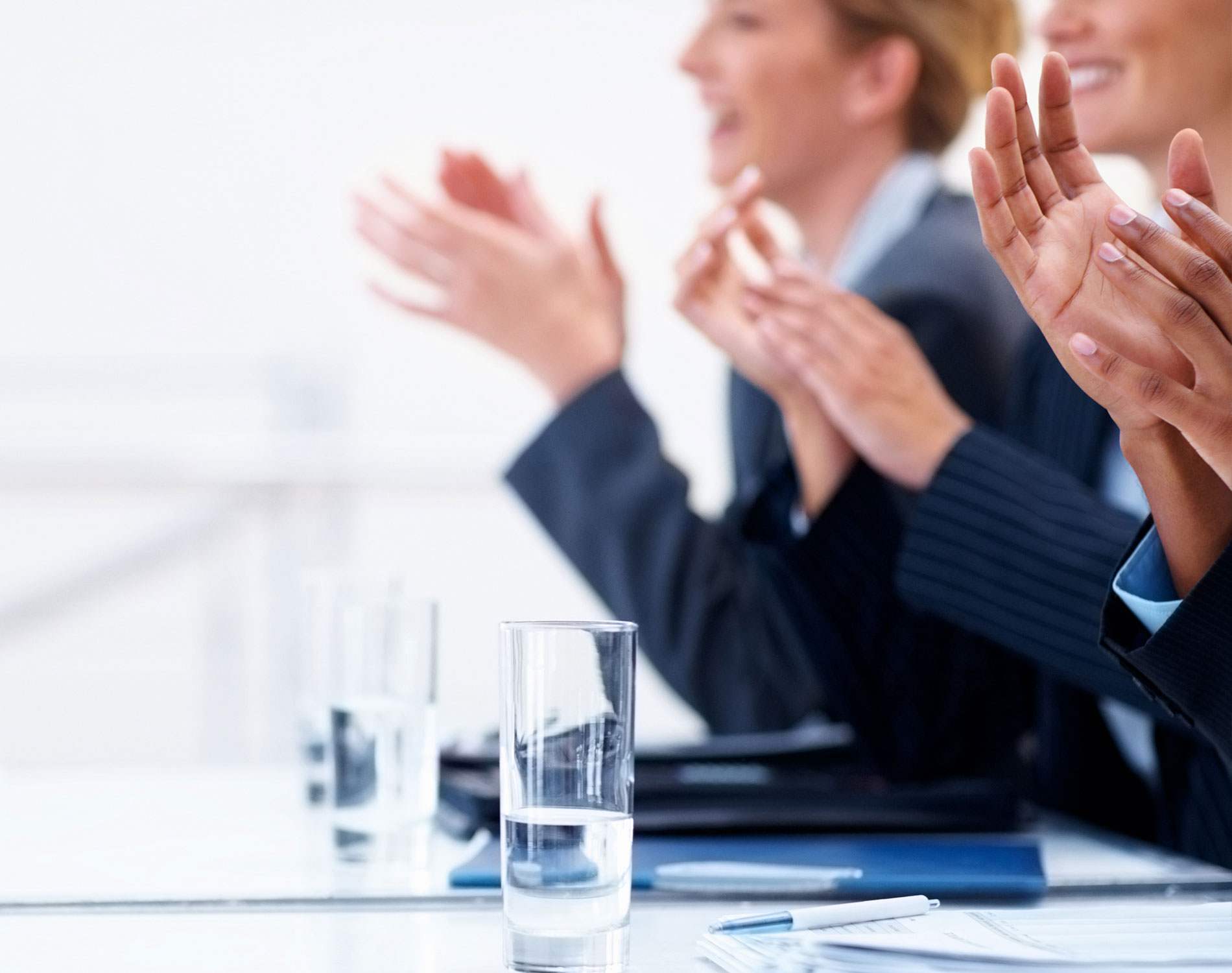 When you work with a closely knit team of leaders and achieve your targets, then your work does not go to waste. It is recognized as well as celebrated by the group. This keeps an individual motivated as well as highly efficient all the time.
Work environment is extremely good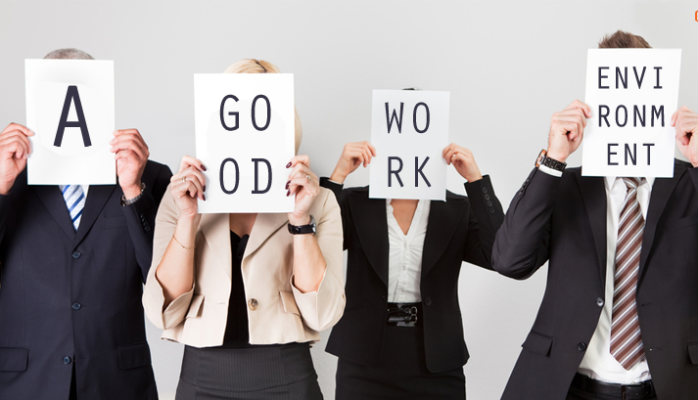 Those of you who follow start-ups and their development in the country might already be aware that they offer an amazing work environment. There is no dress-code and no bizarre rules and regulations involved in a start-up. In other words, the work environment is healthy and at the same time – productive.
You'll do more with less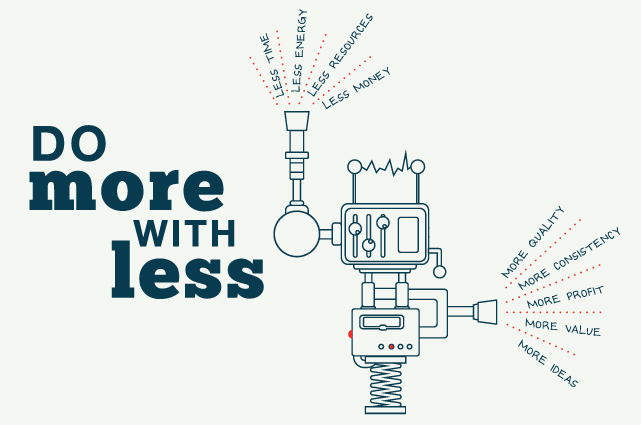 From an early stage on, start-ups learn to do more with less. For example – Many start-ups are not funded and even if they are, they tend to utilize their funds in such a manner that they are able to do more amounts of activities with less money.
You'll learn the value of hard work, ownership and self-sustainability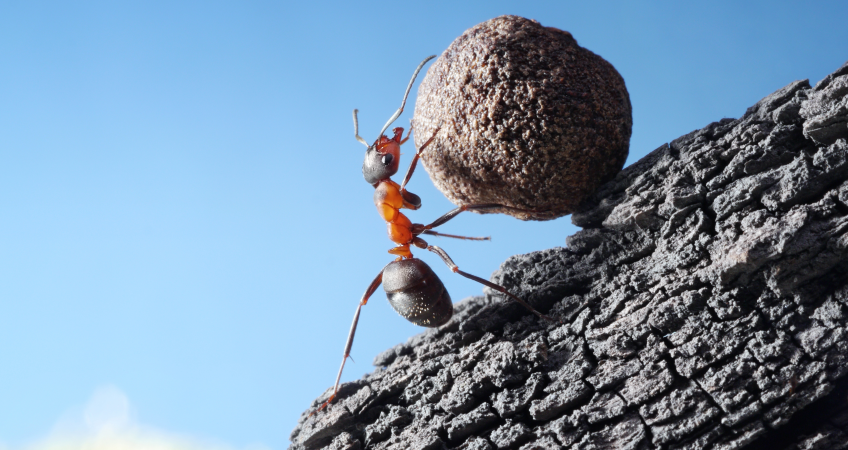 A start-up environment will teach you many things including the importance of hard work, ownership and self-sustainability. And once you learn all these key aspects of professional life, there is nothing that can stop your career path from going ahead.
If this article has motivated you to join a start-up then this might be the right time to do so. If you're a fresher then first hunt for your area of interest and then join a start-up that is looking for your kind of people. If you're an experienced professional then too it is never too late to quit the corporate job and join the refreshing environment of start-ups. So take a call and find a job in a start-up that matches your skills and interest levels on PeelJobs.