Getting multiple job offers is a very easy task nowadays, all you have to do is create a captivating profile for yourself and watch your inbox flooded with messages from recruiters. Once you receive an offer from top companies and are able to filter out the best job opportunity amongst the relevant job openings, just appear for the interview and stand a chance to land your dream job. You'll be surprised to see that how a good job portal and a great profile are instrumental in finding a suitable job for you. So if you are also looking for best job opportunity to come your way then just follow these steps to get multiple job offers and choose the best one amongst them –
Step 1: Choose the right job portal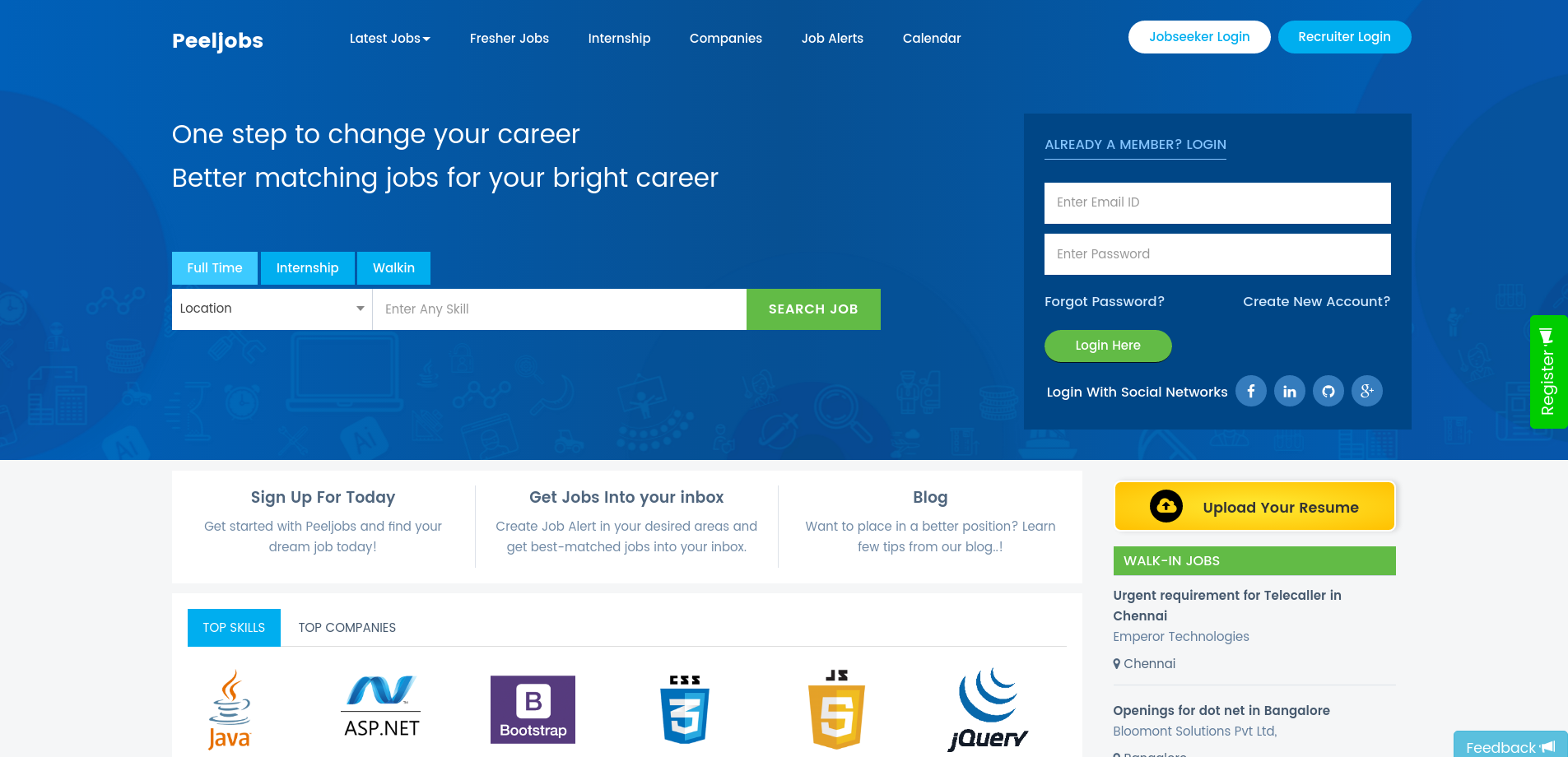 Choosing the right job portal is extremely necessary to get multiple job offers. If you choose a portal that has less database and where jobs are not frequently updated then you will not get any job offers in your inbox. Therefore, go for a portal that has a huge database and where reputed companies post their job openings. This will ensure that the recruiters come across your profile and give you a call if your skills and qualifications match the job description.
Step 2: Create a strong profile
The truth is that no matter how popular a job portal you join, recruiters are not going to notice your profile until and unless it is strong and impressive. Hence, you need to make sure that your profile is up to the mark and has every tiny detail that is required. In order to create a strong profile just keep the following tips in mind –
Keep your personal information short
You do not have to fill in pages with your personal information, instead just focus on trying to keep it as short as possible. Recruiters are only interested in reading your professional details rather than your personal details. Therefore it becomes extremely important to keep this particular point in the mind.
Highlight your skills
If you have any skills like say you have ample knowledge of Java and C++, then do not forget to highlight it in your resume. Recruiters are always looking for profiles that have such skills mentioned in them. Therefore make sure to mention all your skills in the application to get interview calls from many companies.
Mention the languages you can speak
In today's competitive time you'll be preferred over some other profile if you are able to speak multiple languages. So in order to get your profile in the limelight do not forget to mention about the languages you speak, in your application. Let us consider an example to understand this better – suppose a particular recruiter is looking for a person in your field who can also speak Japanese. Now when the recruiter will come across your profile he will immediately take it into consideration as you match all his requirements. Therefore, do mention your multi-lingual skills in your profile.
Mention only the relevant information
Keep your profile brief and to the point. For a particular job opening recruiters browse through many profiles and no recruiter has the time to read one that looks like a novel. Hence, make sure that your profile carries all the necessary details rather than irrelevant information.
Step 3: Apply for multiple jobs

Just joining a job portal and creating a strong profile is not going to solve your purpose. You need to be extremely active too. Keep on applying for jobs which you feel will be good for you. This will make sure that you take steps in order to make yourself visible in the eyes of the recruiters.
Step 4: Respond to the recruiters' emails or calls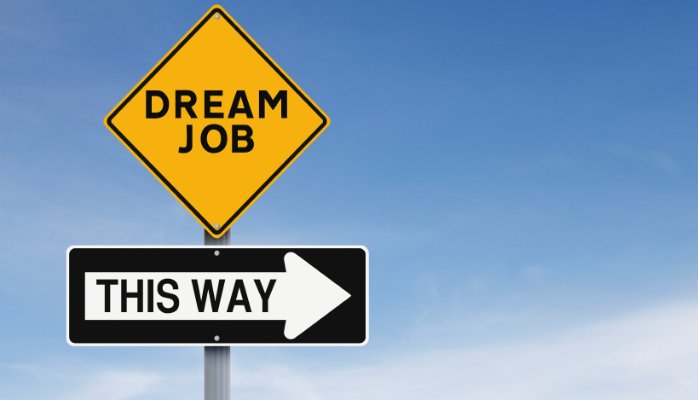 After joining a portal, creating a strong profile and being active, chances are that you will receive multiple emails and calls from the recruiters. Now here the most important thing that you must do is filter out the relevant jobs and respond to the emails or calls of the ones that you have chosen for yourself. In other words, you need to be agile and active throughout in order to receive multiple job offerings.
So just follow the steps that we have laid down for you today and increase your chances of getting many job options to choose from.