Up till now, we have discussed all the possible ways for you to get an interview call. This precisely includes the following –
After following the above-mentioned points, you will definitely get an interview call. Now the question is that how should you face an interview in a bold and a smart way?
Well, the usual tips that you'll get are dress smartly or appear confident, but we at PeelJobs see things from a broader perspective and therefore we are going to tell you in three different phases that how you can challenge an interview in a smart manner.
Phase 1: Before the interview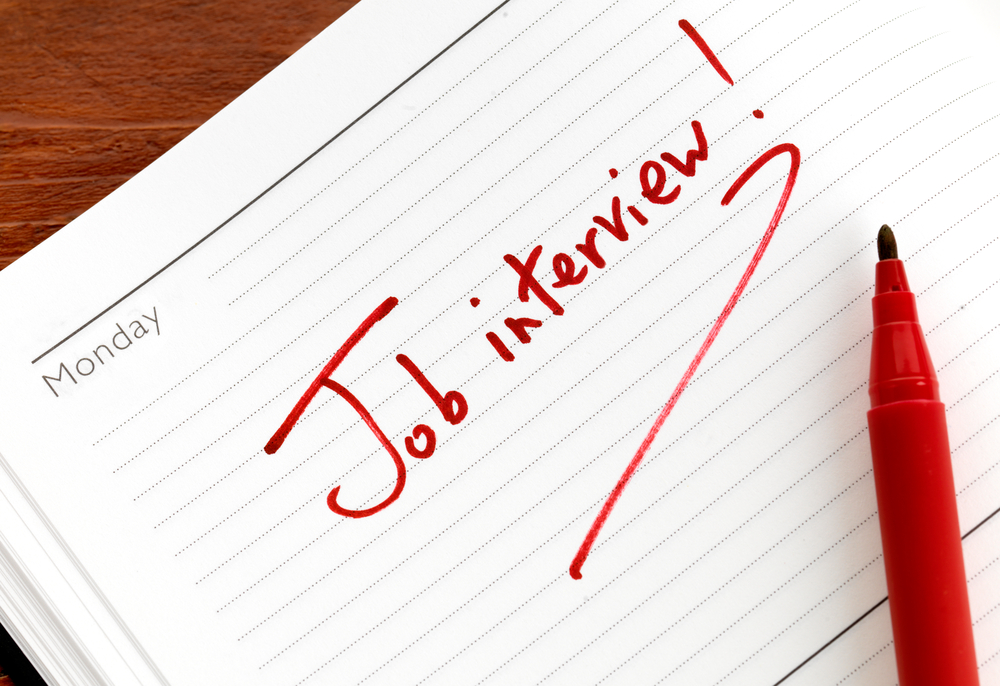 Prepare well
Do all the research that you possibly can about the company, its competitors and the industry it belongs to. In other words – be well prepared. You can even use Google alerts to keep yourself informed and updated about relevant news. Being well informed brings natural confidence in you and definitely serves as a strong point during the interview process.
Get rid of the anxiety
It is a natural process to feel anxious before appearing for an important job interview. However, too much anxiety and low self-confidence can ruin your chances of getting through the interview. To avoid this, get rid of the anxiety. This can be done through taking out time to expand the negative energy through proper exercising. Take out 30 minutes for a cardio session and clear those butterflies out of your stomach.
Schedule early morning interviews
The more you'll have to wait for your interview the more anxious you'll become. To avoid this, try to schedule your interviews early in the morning. In fact, you'll appear more fresh and alert in the mornings than in the afternoon or evening.
Practice
Practice the answers to some of the important questions like – Why should we hire you? It is likely that the interviewer will ask to this question therefore prepare it well and practice it a few times in front of the mirror. Also, practice how to answer in an interview with confidence.
Phase 2: During the interview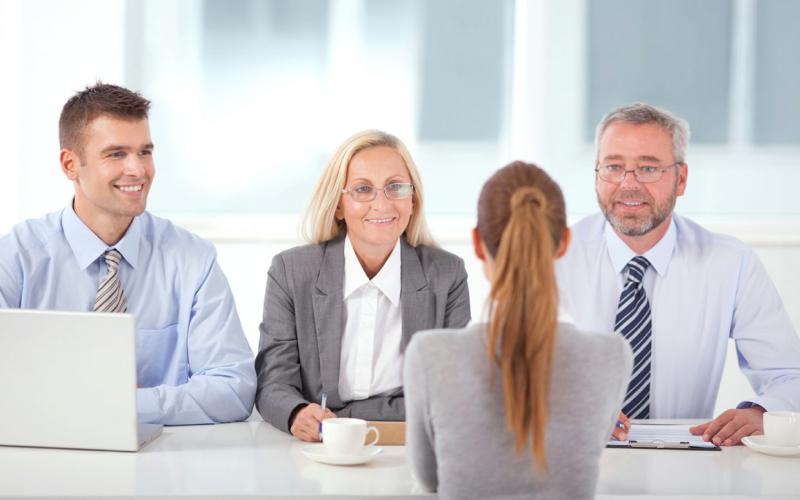 Be nice
Be professional and friendly with everyone you encounter, and not just the hiring manager. How well you are able to gel up with others is a crucial fact in determining your placement in the company.
Build a rapport with the interviewer
Just don't dive in into the interview process but instead form a rapport with the interviewer first. The interviewer shall be meeting many candidates but if you deliver an outstanding interview – he will always remember you, and probably hire you.
Ask questions
Be energetic and confident throughout the interview process. Don't just answer questions but also ask questions. Be interested in the entire process if you want to land your dream job.
Wrap it up nicely
Wrap up the interview process in a manner that makes a lasting impression in the mind of the interviewer. Say something like – "I am really looking forward to being a part of your dynamic company". Make sure that you sound natural and genuine.
Phase 3: After the interview

Send a Thank You note
Make an even better second impression by sending in a Thank You note. Try to send it within the first 24 hours of your interview and not later than 48 hours.
Do not badger the interviewer
After sending the Thank You note, consider your time with the company done for the meanwhile. Do not badger the interviewer by continuous follow-ups.
Accept a negative response graciously
It is great if you get hired but just in case you don't, keep your emotions in check and maintain your professionalism.
With all the above-mentioned interview techniques and tips in mind, we are sure that you'll be able to rock the interview process and come out with flying colors.