Dressing professionally is necessary for success in the corporate environment. Your appearance reveals how professional you are and how seriously you take your job. Showing up in a sloppy or inappropriate attire can have disastrous effects on your career. Now what constitutes as professional differs from office to office hence when it comes to dressing as a professional, here are a few guidelines that you must keep in mind –
Dress to match the workplace environment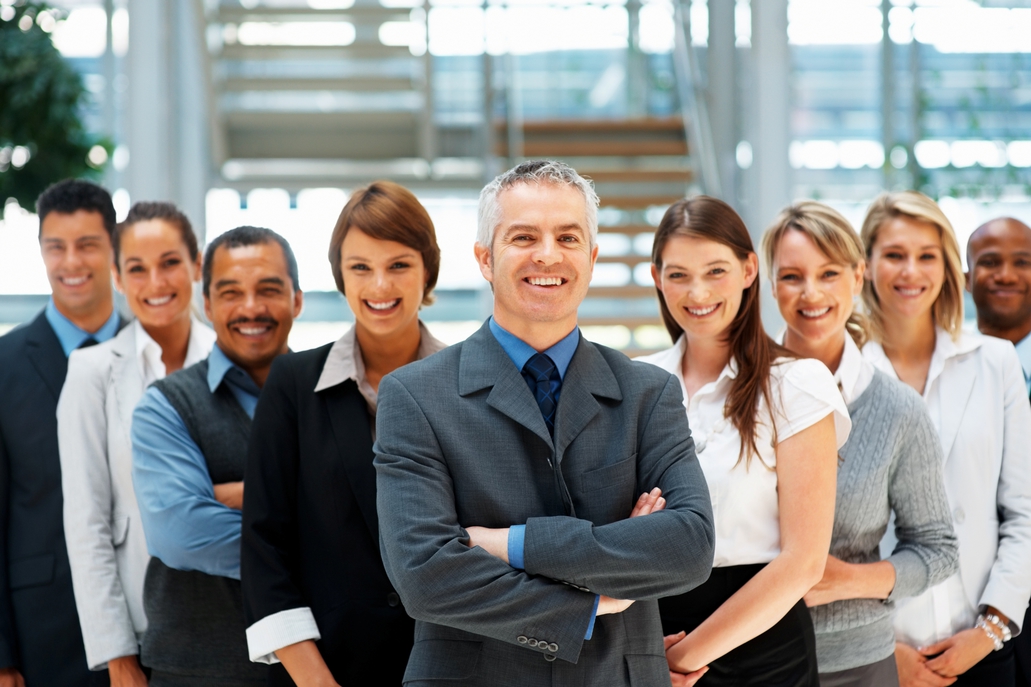 Determine the level of formality at your workplace and dress accordingly. Some organizations even provide a written dress code outlining what is appropriate and what is not. Hence, you need to care of these things while dressing-up.
Know what colors to wear
Stick to a neutral color palette. Go for formal business suits that are black, brown, gray or navy blue in color. Choose shirts that are lighter in color such as – white, off-white or other lighter shades.
Maintain good hygiene and do not forget the grooming
The most basic of all hygiene advice is that you need to shower regularly and brush your teeth, but there is more to staying clean than just this. Grooming is also extremely important therefore schedule a regular haircut, keep your beard trimmed, keep your eyebrows trimmed and make sure that you look neat. If you'll look better, you'll feel better and this shall increase your confidence level substantially.
Buy clothes that fit properly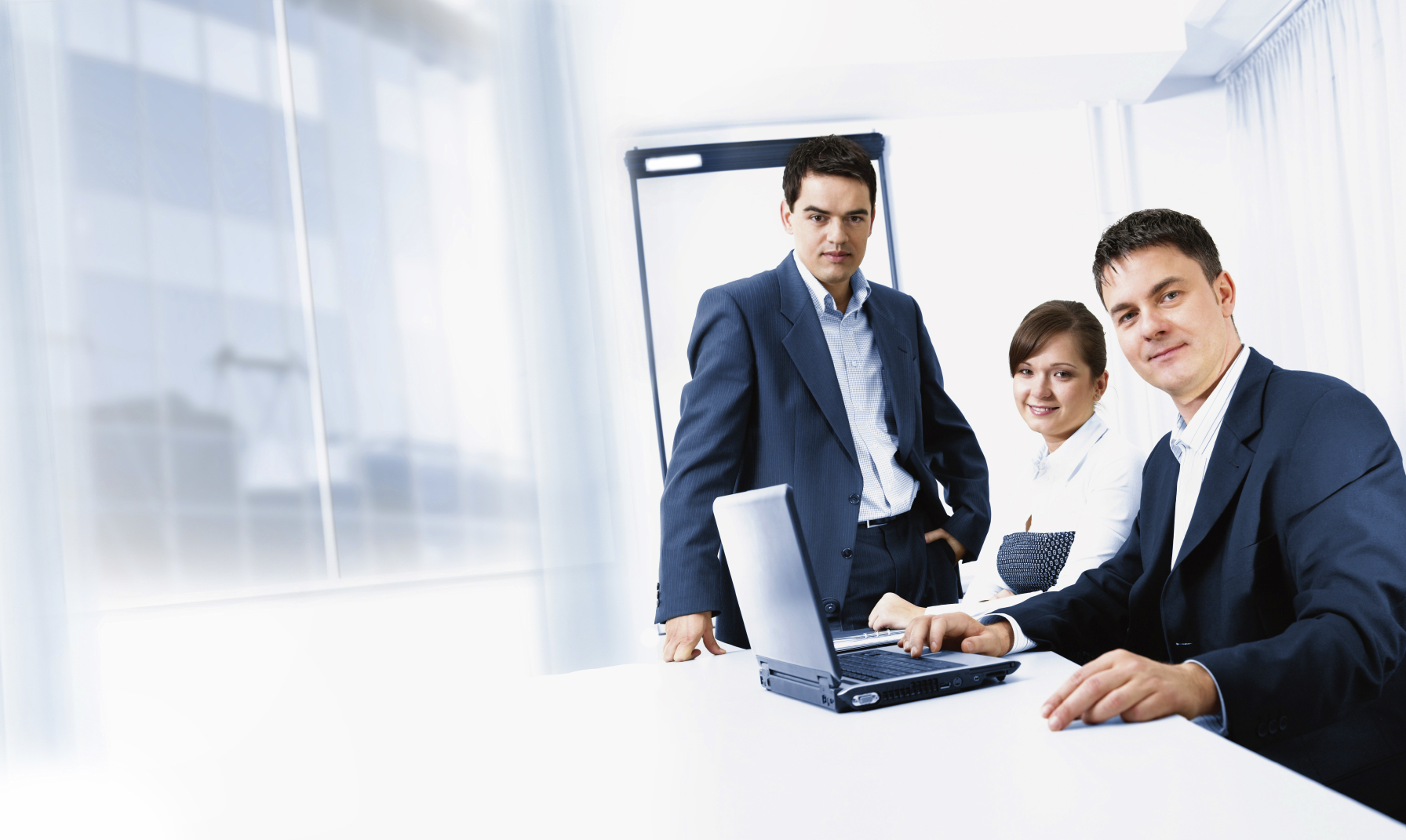 Do not make the mistake of buying or wearing clothes that are either too tight or too loose. Buy ones that are exactly your size as they'll make you look better and give you an edge over the others.
Wear a watch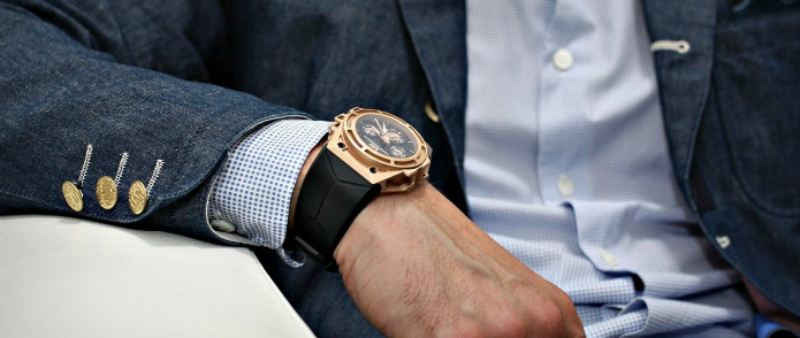 Sure we all have cell phones to track time and watches aren't a necessity anymore, still, it looks good to have one on your wrist. You do not have to necessarily go for a very expensive one just buy a classic design that looks good on your wrist.
Shoes are important as well
No matter what kind of shoes you wear, if your shoes look good you look good. Hence, go for shoes that make your personality stand out. Although keep in mind not to go for party-wear shoes or casual footwear like slippers.
Tie your tie properly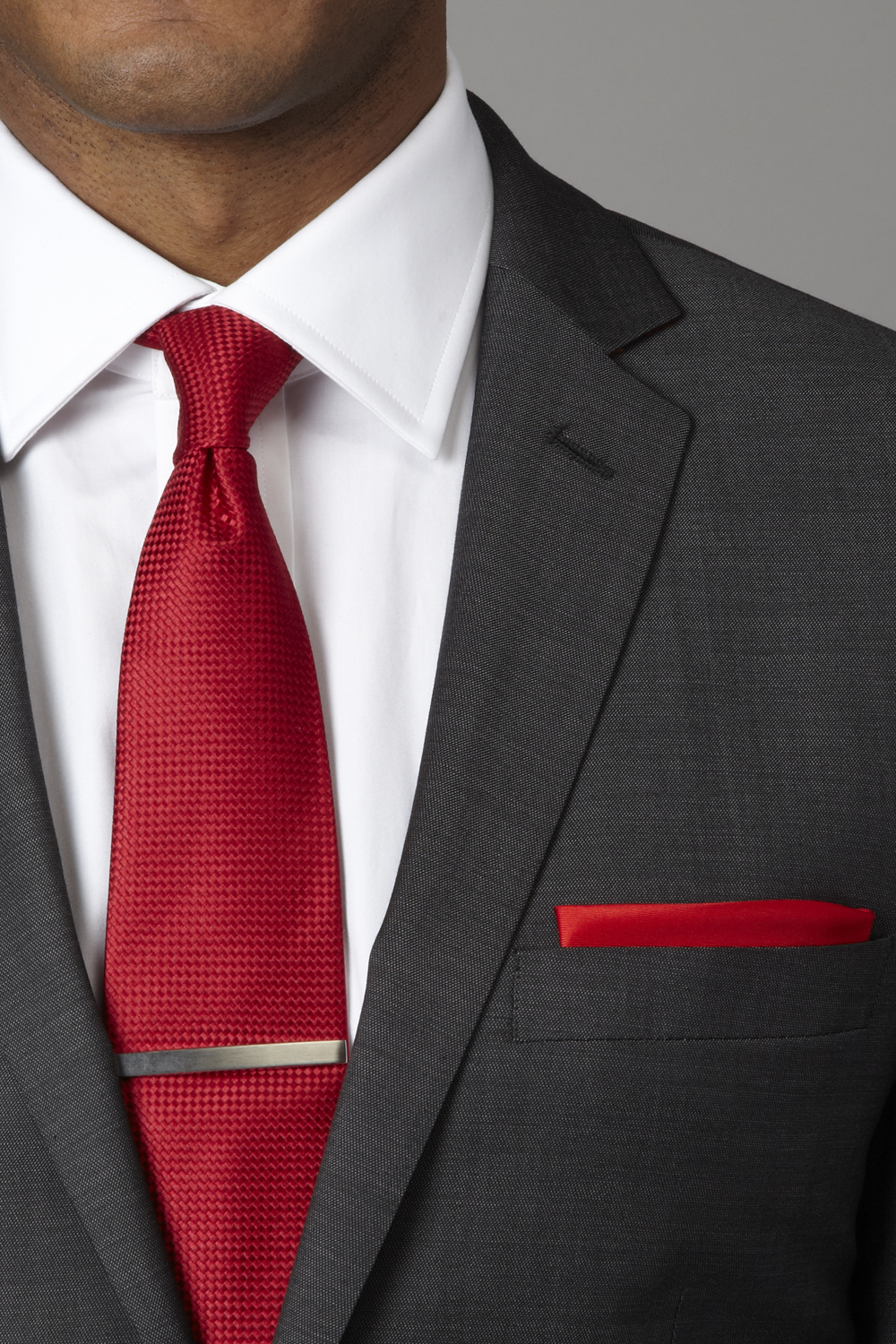 Believe it or not, tying your tie in a loose manner or casually is going to make you look highly unprofessional. So even if you are in a hurry make sure that your tie is in the proper place and is also of the proper length. If it is too long it will look bad, if it is too short it will look equally bad. Therefore make sure that it reaches your waistband.
If you are going to wear a bow tie, make sure that it is at the right place and is tight so that it doesn't look sloppy.
Splurge on socks
Although most guys ignore this, however, socks are also a vital part of your attire. Your socks are going to show up every now and then especially when you sit down. This means that you can experiment with some fun patterns and colors to mix things up from time to time. Also, splurging on nicer socks means that they are not going to slide down and bunch on your ankles. This shall make them look appropriate and shall also make you feel comfortable and confident at all times.
Keep these pointers in mind not only when you are working for an organization but also when you appear for an interview. A professional image shall make an impression in the mind of the recruiter that will last for a long time. Log on to PeelJobs and apply to jobs that are specially curated for you.