Many times we get into a difficult or challenging situation at the workplace. The reasons for it may be many like – boss isn't being fair, co-workers are being difficult both putting you in a tough situation. Whenever faced with such difficulties, it becomes hard to focus on the work and get anything done.
So if you are facing difficulty with co-workers or an uncertain and complicated situation, here are a few tips to get your focus back on your work. These tips shall help you create the required peace in your life.
Before jumping to the tips we would like to point out the reason we get stressed and anxious while trying to deal with a difficult situation at work. The reason is that we lose control. By bringing back control in life and by creating certainty, we can easily learn to handle difficult situations.
Exercise the frustration before you get to work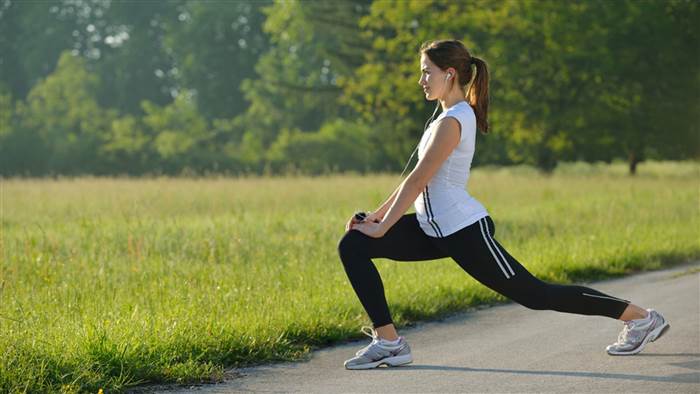 As already stated, dealing with difficult colleagues or a complex work environment can be a daunting task even if you are on the good side. This may lead to a lot of frustration and mental exhaustion. It not only affects your work life but also your personal life. If you bottle up the frustration and release it at home, it will affect your family life. To release all the frustration, one very effective way is exercising. Going for a walk or a run outside or even running on the treadmill right before going to work, clears the mind and gives one the natural energy to face the day with renewed enthusiasm. By exercising all the negative energy bottled up in the body gets released.
Try this method and witness how calm your mind becomes within a few weeks.
Get an outside perspective
When we are trapped in a difficult work situation we often get trapped in our over-thinking. It always helps to get an outside perspective on the situation. Challenging situations at work affect our mind as we are constantly thinking negatively. In such a situation talking to someone can be of great help. Call a friend who doesn't work with you and try to explain them your work related problems. We are sure that the useful advice given to you by your friends or family members on dealing with difficult situations at work shall help you immensely. It will fill you with a positive spirit, reduce stress and create a balance in your life.
Stop overthinking and start working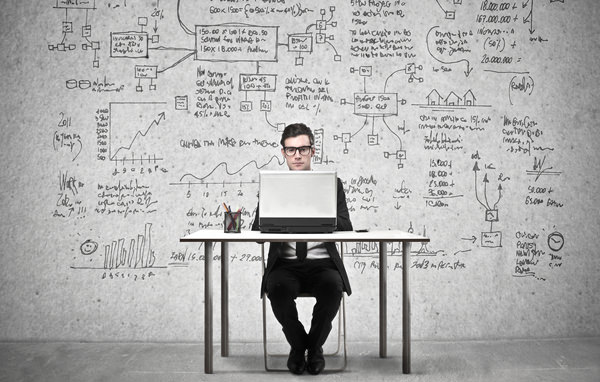 Getting caught in a negative spiral and thinking that your work doesn't matter shall harm none but you. Overthinking a situation becomes bad not just for your mental but also physical health. Pick up a project or a task that you like, and start working on it. Give it your hundred percent and we are sure that things will work out for you as anticipated. Another thing that you can do is take up a hobby class after work or during the weekends. Joining a hobby class is bound to take away all your stress.
We would like to wrap it up by saying that everybody faces difficulties at work, and the best way to deal with it is to stay away from stress. Get the body in motion through exercise, get an outside perspective and dive in to a project to reduce the worries and increase the happiness quotient.