Every professional today seeks a job in an MNC or other top companies as these companies tend to provide the individuals with an excellent work environment, opportunities to visit other nations and a lot of experience. But whether you are a fresher or a working professional, the question is that how can one get a job in top companies? Well, to begin with there are many factors to be considered such as your communication skills, your technical skills, interpersonal skills and your experience level. So if you are planning to grab a job with one of the top companies in the country then you must first focus on your profile improvement. Let us further discuss the skills that you need to work on in order to land a job with a reputed organization.
Work on your confidence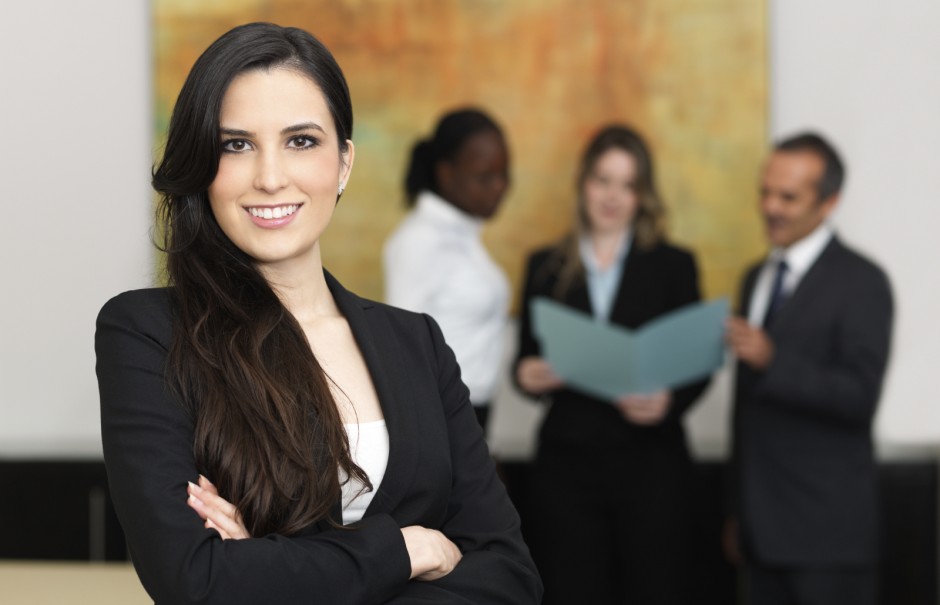 You might have heard many times that confidence is the key to everything, and we second that thought. During the hiring procedure top-notch organizations prefer to hire individuals that portray a lot of confidence. Therefore, work on your confidence level and whenever you appear for an interview make sure that your body language also reflects a lot of positivity. You can also read some good books to increase your confidence level. Another thing which you can do is to talk to yourself in front of the mirror. All these activities shall help you boost your self-image and definitely showcase you as a confident being.
Make yourself visible

Always remember that no matter how good your profile is, you are not going to land a job with a big company if you do not make yourself visible. And the simplest way to make yourself visible is to join a job portal where you can enter your professional and personal details and also upload your resume. Top companies often call individuals for interviews after having a look at their profile on these job portals. Therefore, make sure that you sound professional when you upload the resume and enter your profile details on such portals. You can also hunt for specific companies on these portals and apply for a job showcased by them.
Work on your interpersonal skills
Another thing that top companies look for in an individual is interpersonal skills. Interpersonal skills are the skills used by a person to interact with other. In any business organization you will have to work in teams and get the job done quickly, hence, having interpersonal skills is a must-have. If you feel that you lack a bit in this area then you can maybe join some good public speaking courses and open discussions where you can interact with a lot of people. All this will help you develop your ability to interact with other people. So whenever you appear for an interview with a big company the next time, they'll be able to see that you know how to put forward your points and work as an efficient team member. This will definitely increase your chances of getting hired.
Form a strong knowledge base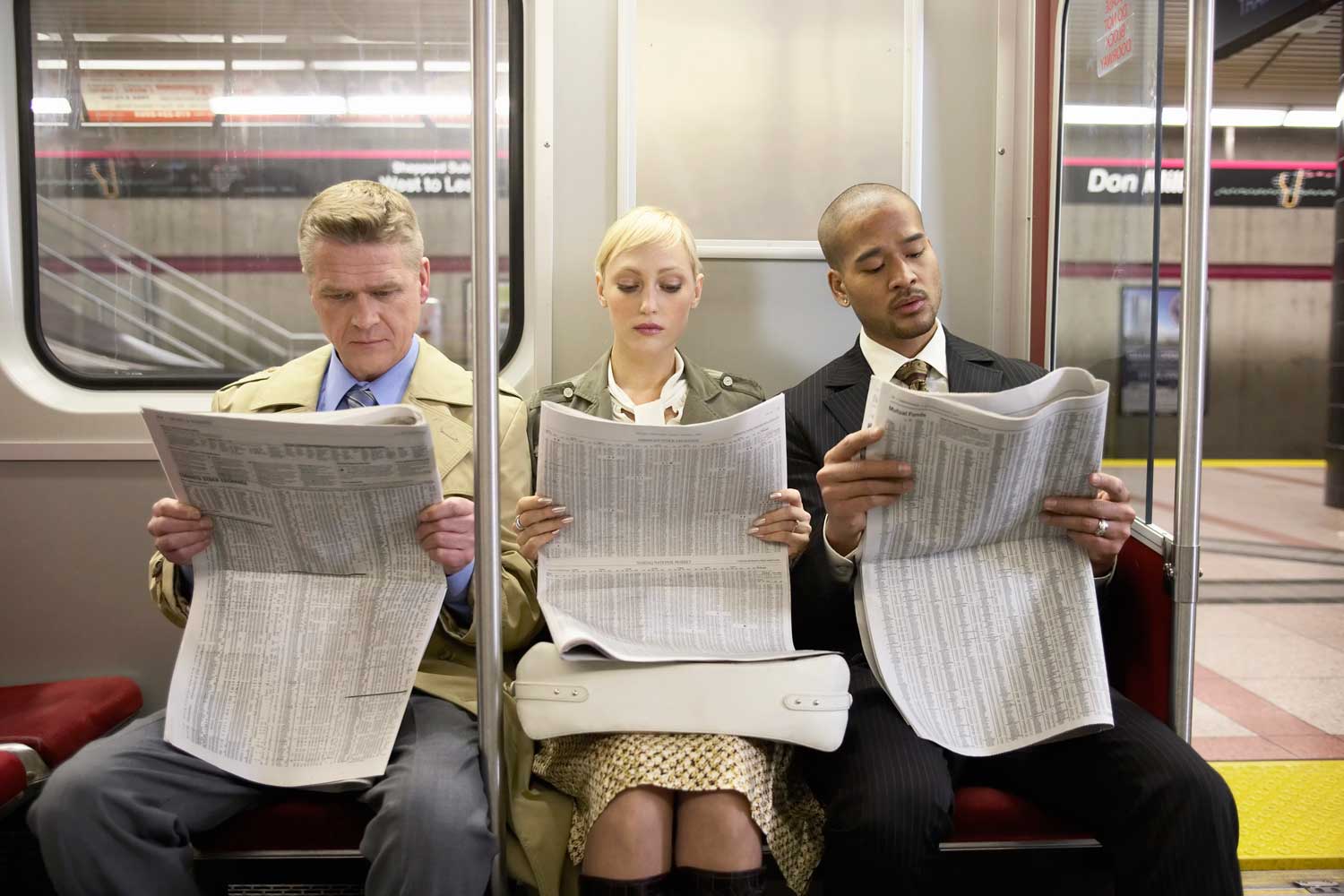 Whichever job profile you are applying to, it is extremely important to form a strong knowledge base about it. Therefore, look into the work description and the job specifications deeply and try to gain as much knowledge on the subject, as possible before appearing for the interview. The recruiters in top companies see that how well versed you are with the subject and to what level you can think. If you are able to showcase that you understand the job profile in the correct manner than nothing can stop you from getting the job.
Improve your profile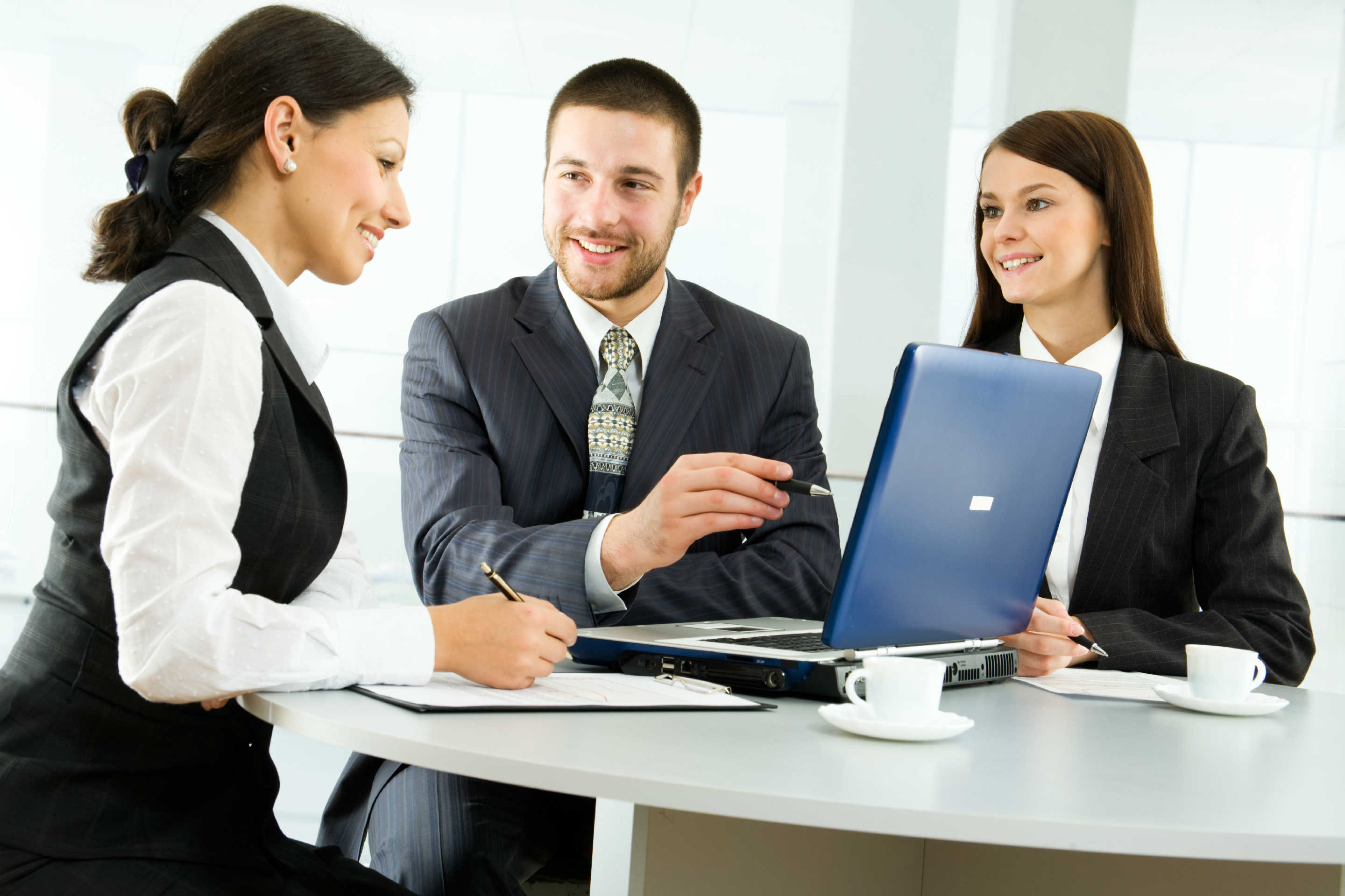 Big companies generally choose candidates that have a lot of experience and a very strong profile. Therefore, if you have the dreams of working for a top company then before applying for the interview make sure that you have a good experience and qualification in the required field. If not, then work relentlessly to create a good profile before appearing for the interview.
Draft a professional resume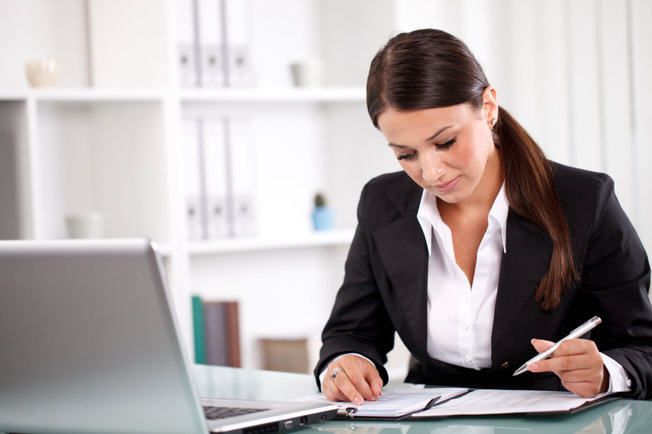 The top Indian companies have a lot of respect for professionalism and also for individuals that carry a professional attitude. And this very thing should reflect in your Resume. Before meeting an individual it is his Resume that creates the first impression in the minds of the recruiter. Therefore, make sure that your CV looks professional. If you think that you're facing difficulties in drafting the professional resume then take help for resume writing agencies. These agencies will change the look of your CV and make it look ultra-professional to suit the needs and the requirements of the top-notch companies.
Keep yourself updated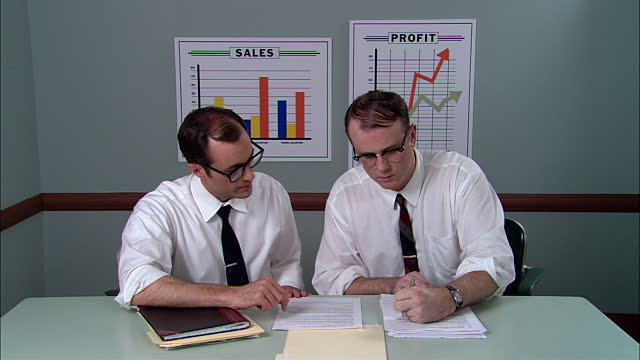 Being smart and having a go-getter attitude is the key to land a job with a top company. Be smart and motivated, and keep yourself updated. Visit the websites of the top companies and have a look at their job openings, apply for the one that you find suitable. Apart from this, also keep yourself updated with the technological advancements happening in the particular industry that you want to get into.
We hope that with these tips in mind you'll be able to find a job in a good company, at a respectable position. So wait no more and apply for a job in a top company via Peeljobs.