Qualifying an interview as a fresher can be a bit of an intimidating task because of the understood reason that freshers have no experience of the corporate world and most of them have never undergone training for appearing for an interview. So the question is that if you are a fresher who wants to get through a big known organization, then how should you do it? The answer to this question is that you should build up your knowledge base and follow certain tips that we are today going to lay down for you. With the help of these basic interview tips and tricks you shall be finally able to decode the answer to the important question – how to get selected in MNC companies? So just browse through these tips and learn how to get hired and how to get selected as a fresher in the top companies of the country.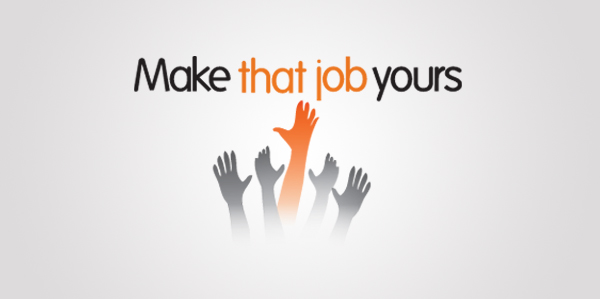 Here are a few core parameters that most companies will try to evaluate a fresher against, during the interview rounds –
Build up your communication skills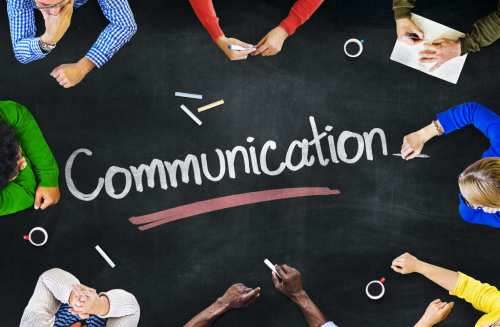 One very important thing that the recruiters of big companies look out for in freshers is communication skills. If you possess strong communication skills and also team spirit, then there is no way that you won't qualify for an interview. Possessing strong technical skills is a good thing but skills are something that can be taught to you once you qualify for the job. This stands all the more true in case you are applying for a non-technical job. Therefore, make sure that your communication skills are top-notch and up to the mark. To make your communication skills stand out all the more, follow these tips –
Listen – Be a good listener and calmly listen to the recruiter's questions. Keep in mind not to interrupt the recruiter before he completes the question.
Absorb – Take a few seconds to understand the recruiter's question before answering it. Do not give an answer that makes no sense in haste, hence it is recommended that you take your time to fully understand the question before providing an answer to it.
Answer clear and loud – Do not mumble the answer in your mouth but instead give a loud and clear answer. Also keep in mind to keep the answer to your question as brief and as to the point, as possible.
Display confidence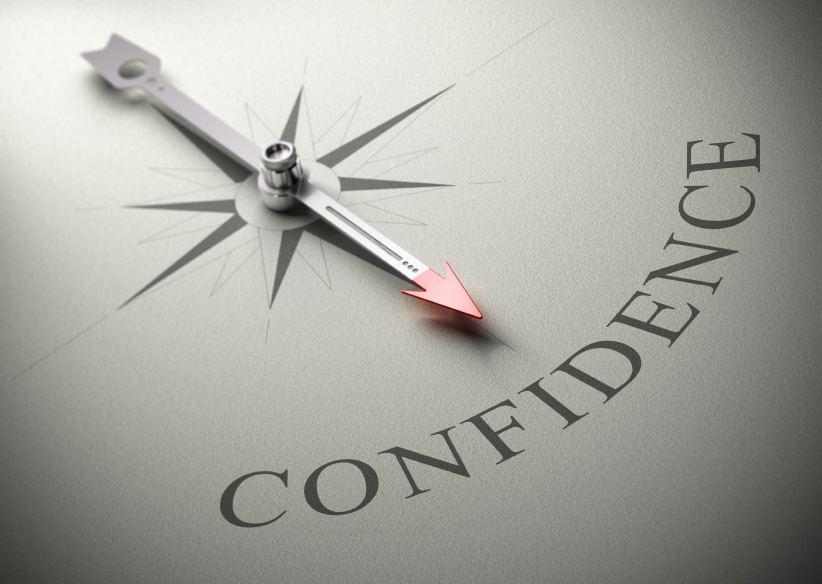 As they say – confidence is the key! We understand that it is easy for freshers to get intimidated by the interview environment but you need to relax and understand that the company wants you as much as you need them. Keep the following points in mind to display high levels of confidence –
Sit straight and keep a comfortable posture.

Maintain eye contact.

Keep a pleasant and smiling expression.

Answer with simple, clear words and in a loud enough voice.
Show flexibility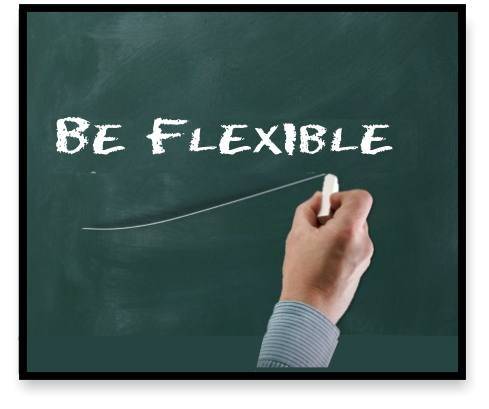 One very important thing that recruiters look for in freshers is that how flexible they are to adjust into the company's environment. Hence keep in mind to not display rigidity, present yourself as a fresh piece of clay that can be moulded into a perfect shape, which suits the company's working environment.
Display a learning attitude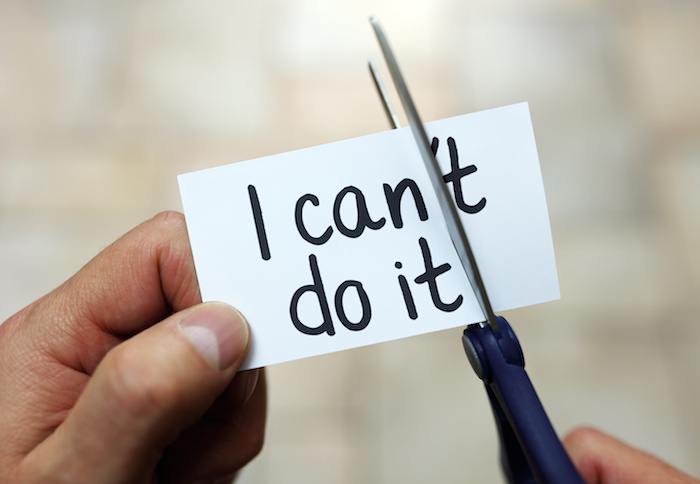 Recruiters always look out for candidates that display a learning attitude. Therefore, sound excited about learning new skills or technologies. Show the recruiters that you are always willing to learn new things.
Learn about the fresher's salary package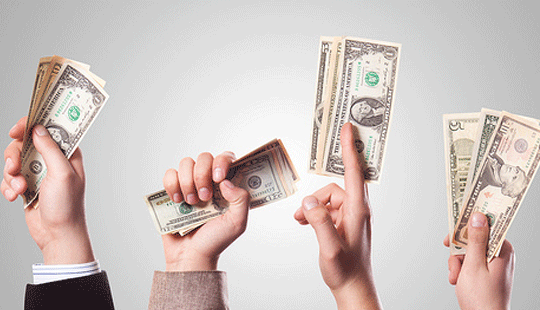 Almost all the big organizations offer the same package to freshers but nevertheless research online about the various packages for freshers. And when you are asked during the interview about your expected CTC then do not quote a very high price but a mid-range one that suits your skills and also the company's expected requirements from you.
So just follow these tips and apply for a job with some big organization using a convenient job portal.