Have you been on the job portals for quite a while now, but still haven't received any job offers? Do you apply to several jobs of your liking every day but still no recruiters establish contact with you? If yes, where do you think the problem is? You've joined a flourishing job portal, created your profile, and have also uploaded your resume but still you do not have any job offers. This only means that when you are applying for jobs and when the recruiters are viewing your profile, they are not finding it suitable. There might be many reasons behind this, maybe your profile is not strong enough or there might also be a possibility that it carries too much irrelevant information.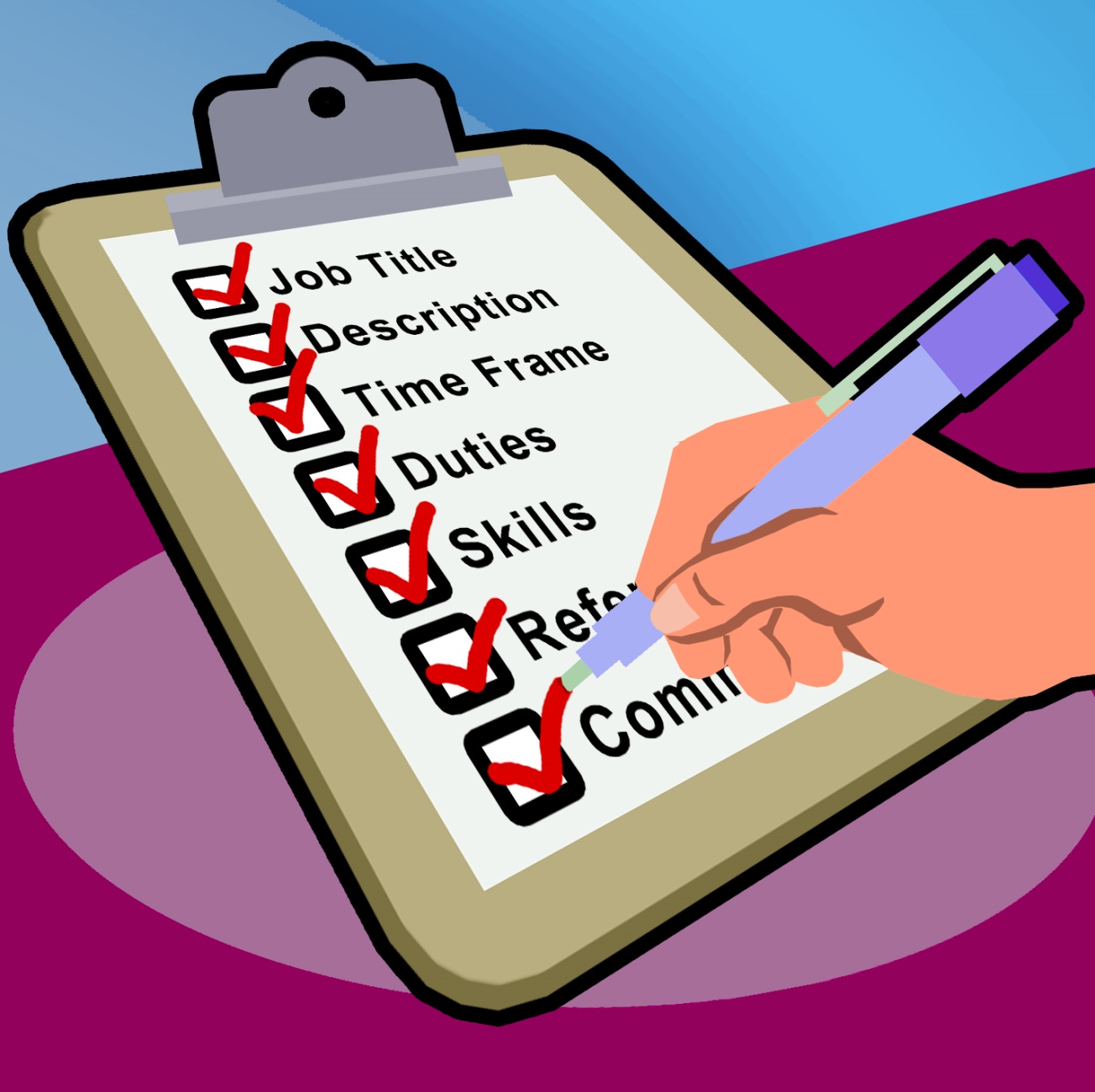 Whatever is the reason behind your poor profile, the only way to get job offers from a reputed company is to improve the profile immediately. Yes, it's time to update your profile!
While some profiles may require a complete makeover, a quick profile edit will do the work in a few cases. Now if you are not very sure of how to perform a profile update, you can always take the help of the experts. You can either ask your seniors to help you with it or seek professional help for your job profile.
Now if you are very sure that you can improve your profile by yourself but are not sure of the format of job profile, then don't worry for we are here to help you out. Today, we have laid down the format that one needs to follow while creating a job profile. So just browse through it, improve your profile and start receiving job offers instantly.
There are two formats of a job profile - one is bullet form while the other is paragraph form. We would recommend you to always go with bullet form as it makes the text easier to read. Paragraph form looks like a huge story and may disinterest the reader in between.

The career summary of the profile needs to be very strong. This is the thing that attracts the recruiter and is also the deciding factor on whether the recruiter is further going to read your resume or not. Hence, always write a strong career summary that highlights your achievements, qualifications and aspirations.

The way you deliver information matters a lot. Therefore, always go step by step. At first highlight your employment history, then moves to your skills and achievements and then to your educational background. Going step by step will make it easier for the recruiter to understand your personal and professional details.

Focus more on your career achievements rather than personal details.

Highlight 5 to 6 bullet points that showcase your most outstanding achievements.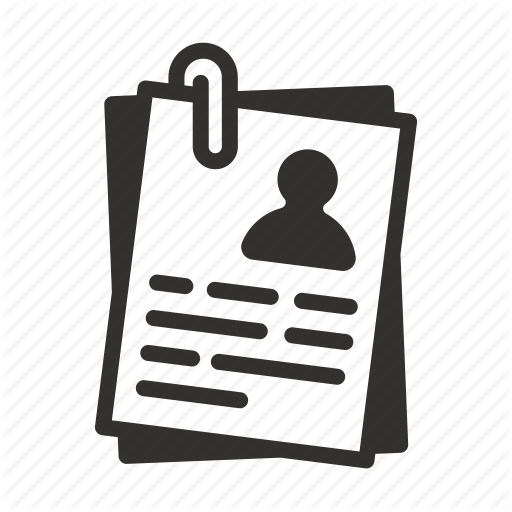 Apart from the above-highlighted points, take care of the following five points in order to create a professional resume –
Point 1: Highlight your years of experience for a particular position. This will grab the attention of the recruiter if he is looking for a certain experience for a particular position. Here is an example of how you can highlight your experience –
"A certified public accountant with 5+ years of experience in account reconciliations"
If you are a fresher who obviously has no experience, you should focus on extra-curricular activities, relevant coursework, hobbies etc.
Point 2: Highlight your specialty in the particular industry or industries that you've been working with. For Example – If you are a Sales and Marketing agent, then it is your specialty and you must keep in mind to highlight it.
Point 3: It is very important to highlight your skills and how they shall be useful to the company that you are applying for. For example – "possess comprehensive knowledge of database software and strong oral communication in English and Spanish."
Point 4: You must lay stress on your career achievements and not on your abilities. It is your achievements that will highlight the recruiter to your profile.
Point 5: Add a link to your professional LinkedIn profile.
With the above-stated tips and points, you shall be able to create a strong profile and get multiple job offers every day.