December 27, 2016
Time to move to New Job? Top companies are hiring candidates
Category :
Career Tips
Are you stuck in a job where you are not able to experience any professional growth and your career trajectory has become a straight line? Well, in such a case it might be the right time for you to look for a new job through job search websites. We also have a very good news for you, some of the biggest companies in the world which are also the best companies to work with, are hiring for various roles. Now though some of you might be sure of the fact that it is time for you to move to a new job, many of you might be facing trouble in deciding so. So in order to help you with it, we have created a list of symptoms which indicate that you need to apply for a new job. So browse through them and if any of them sound relatable to you, then you must start hunting for a job that matches your interest levels.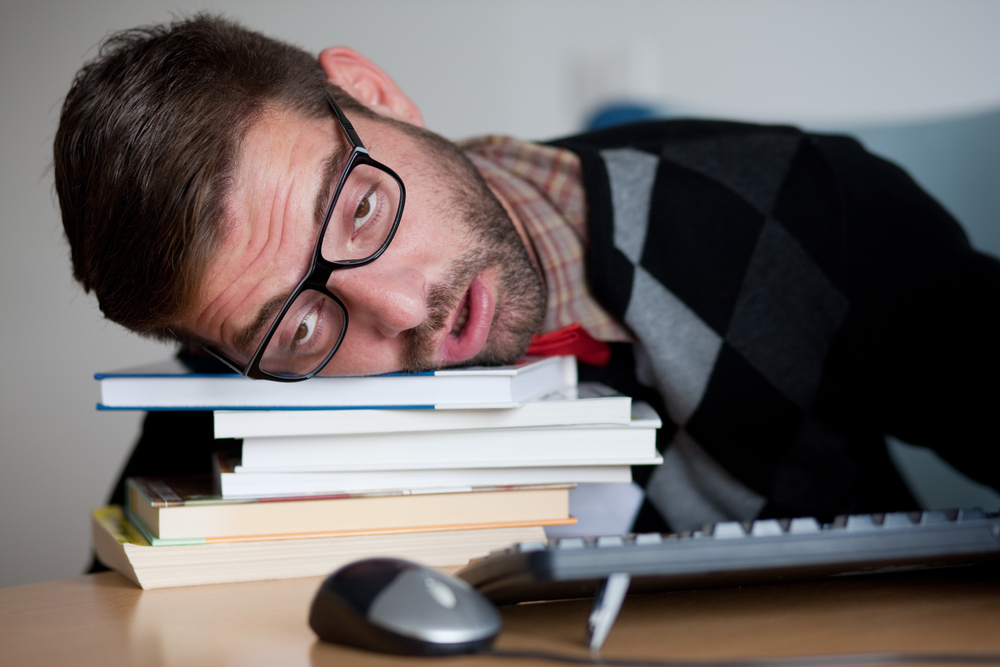 You don't feel like going to your current work, and look for excuses to avoid working.
The company you work for is not doing well financially and has no projects for you to work on.
You've lost your passion.
You don't like the work environment.
There is no room for career advancement.
Your health is suffering because of your job.
Your personal life is suffering because of your job.
If you can relate to the above points then it is about time that you start to look for job vacancies and job opportunities in the largest companies or the biggest companies, in the country, and give your career the boost that it requires.
Now having figured out that you need a new job, the next thing that you need to do is to plan out how you are going to look for the best jobs in the industry that suit your interest and your skills. One of the easiest and the most trusted way of looking for a new job is to visit a job portal that has a plethora of online jobs. PeelJobs is one such portal where you can look for your most desirable job among the many jobs listed on the website. But before you go looking out for a new job we would want you to make sure that you make a list of the kind of job and company that you would like to enter, so that you don't make the mistake of landing up in the wrong job all over again. Hence, before applying for a job go through the following steps –
List down what interests you the most, this can be a particular hobby like writing or a particular industry or even a technical or non-technical skill.
Make a list of things that you're really curious about. For example – many like to explore the advancements in the field of mobile application development while others are curious about Artificial Intelligence (AI). In short, list down all those things that ignite curiosity within you.
Don't make money your primary consideration but instead follow your passion. We understand that making money excites everybody but if you'll do what you like the money will automatically follow. Hence, go after your dreams and choose a job according to its work description and not the money involved.
Now once you have figured out the role that you want to get into, the next thing to do is to figure out the industry that you want to enter. For example - If you choose sales and marketing then this is something that is common to all the industries. Hence, you will have to decide that what industry you want to work for.
After deciding the job role and the industry you need to narrow down the top companies that you want to work with.
Once you have all the above-discussed data in hand, you just need to go to the website of PeelJobs and start looking for jobs in your desired area, industry and company.
The final step is to apply to the jobs and wait to hear back from the recruiters.
If you follow a balanced step-by-step approach to quit your job and apply for the right one, then we are sure that in no time you will have a fully-functional and growing career graph.