Have a fulfilling job is extremely important in one's life as it has a huge impact on your health and personal life. We spend most part of the day in the office and in such a case if you have a happy job life then you will feel elated throughout the day, but if you do not like your job then your stress levels will increase a lot. Hence, a non-fulfilling job not only impacts your physical but also your mental health. Therefore it is important for you to decide that when you need to quit your job. If you suffer from the following symptoms then we would recommend that you quit your job as soon as possible –
You lack passion.

You feel miserable every morning.

Your company is sinking.

You dislike the people you work with.

You are constantly stressed, negative and unhappy at work.

Your work is affecting your physical health.

You don't fit in with the corporate culture.

You don't believe in the company anymore.

Your skills are not being developed.
So after having decided that it is time for you to quit your job, the big question that remains is what you should do next? Should you take a break or should you look for a new job? Well, there is no one correct answer to this question, as it all depends on what you are looking for. But if you are still confused about what to do next then here are a few steps that you need to follow right after quitting your job.
Relax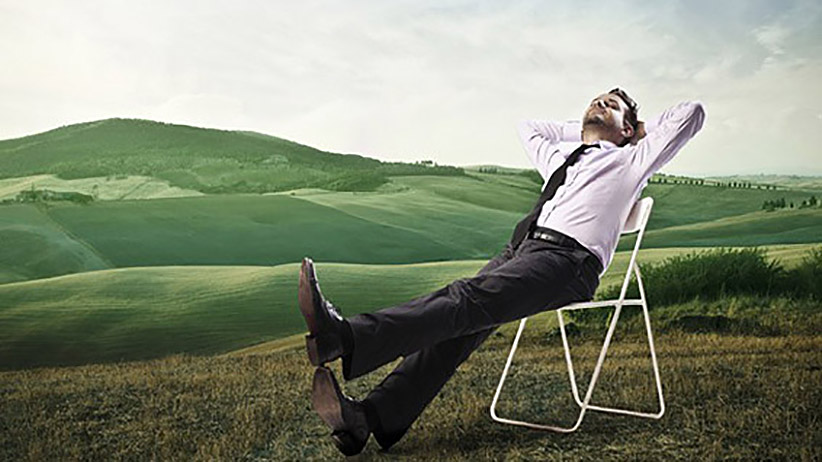 The first and foremost thing that you need to do after quitting your job is to relax and breathe a little. Give yourself a break and also give yourself some time – a day, week or a month to distance yourself from the situation before taking any major decisions.
Let it all out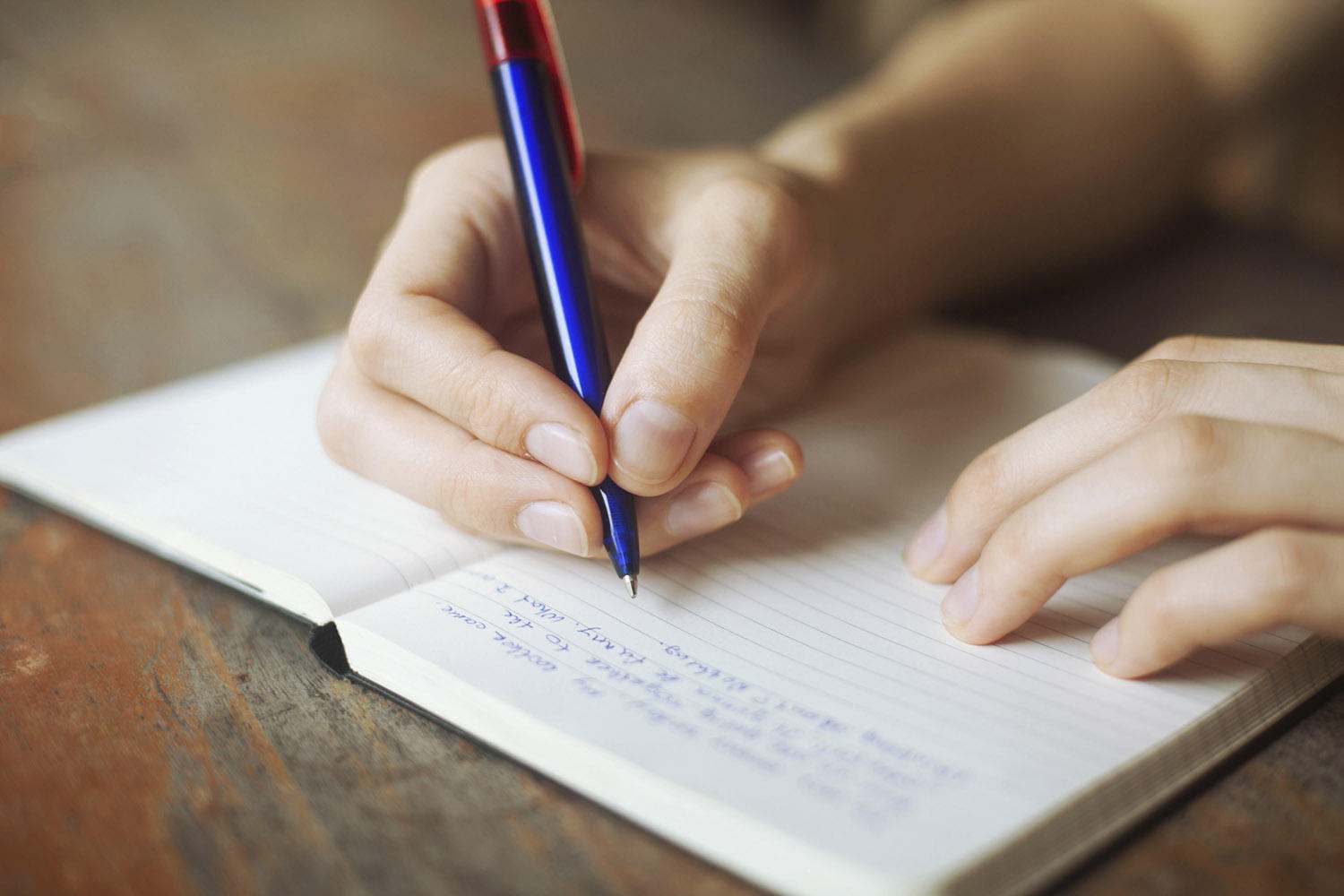 If you've been in a bad job environment then you must let it all out. You can talk to a friend or write it all in a journal in order to vent out the anger, and feel better.
Give yourself some time off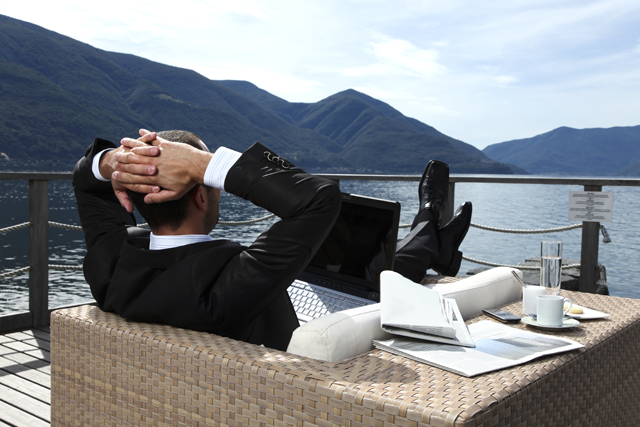 Right after quitting your job it is always a great idea to spend time in travelling. Travel to the mountains or to the beach and take all the negativity out of your system.
Make a plan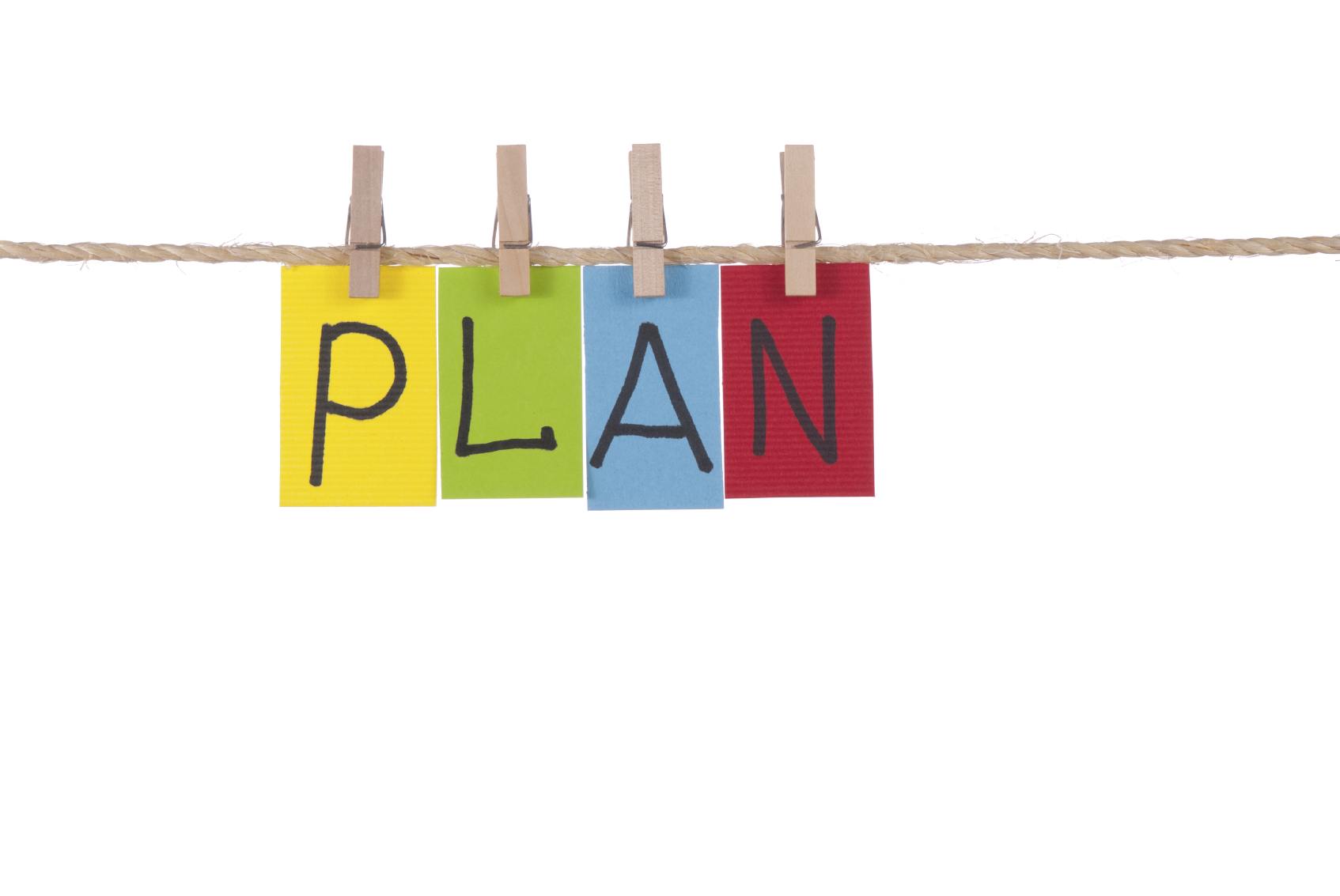 After a period of relaxation, the next best thing that you should do is make a plan. Set daily or weekly goals and take the next right move towards your career path.
Revamp your Resume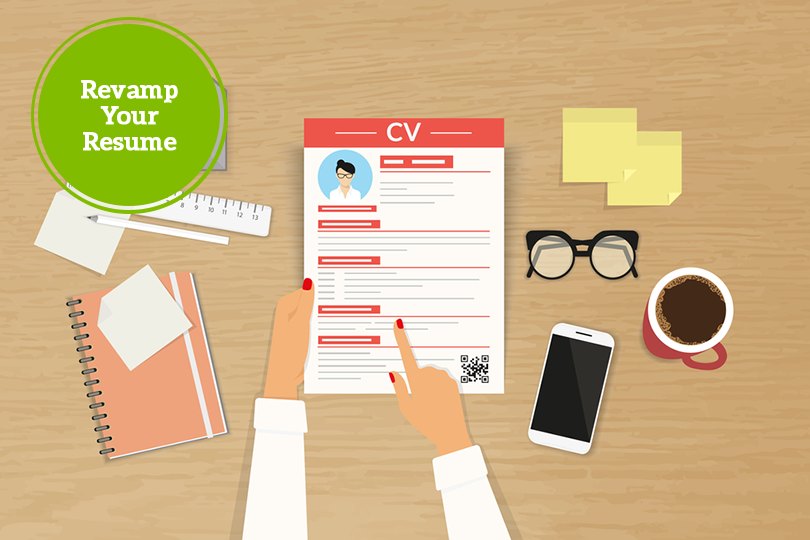 Revamping your profile or your resume is always a very good idea. After all, before the recruiters meet you in person, they will judge you on the basis of your profile. In other words, your profile can make or break your career path. Hence, before looking out for a new job, it is advisable that you focus on making your profile a star profile.
Add new skills to your Resume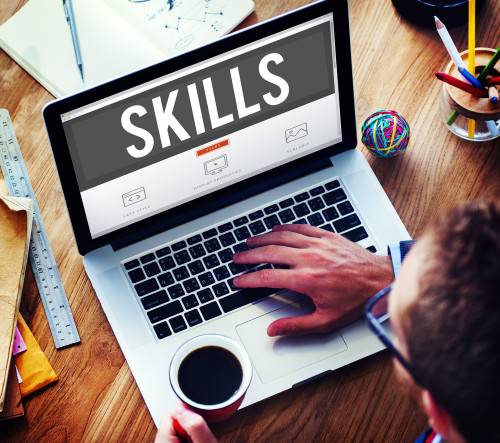 After quitting a job, you'll have a lot of time to yourself, and it depends on you that how you utilize that time. We would advise that you put this time to the very best by adding new skills to your Resume. Learn a new tech skill, or a new language – anything that you feel will boost your profile.
Be patient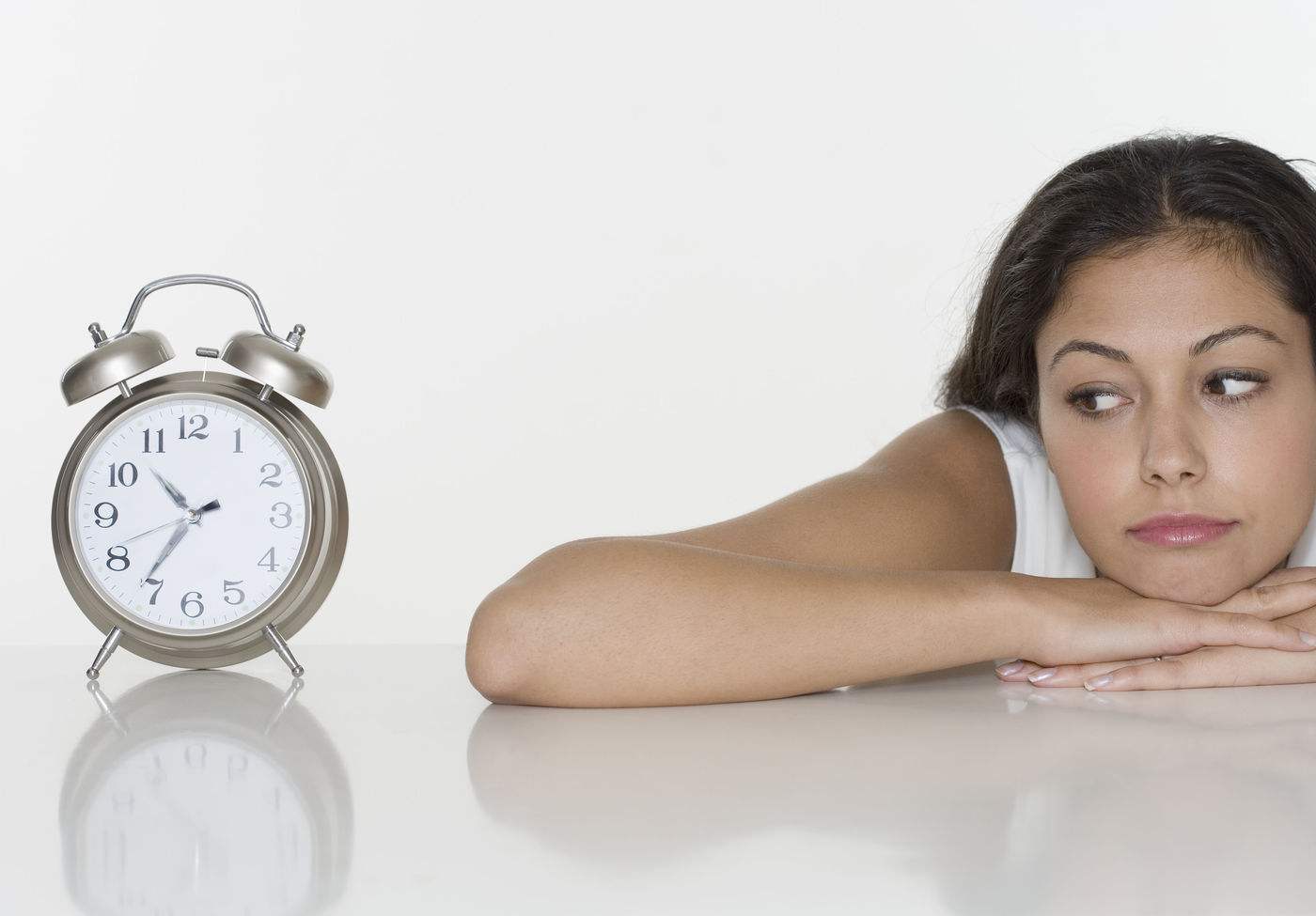 Finding the right kind of job and a blissful work environment is not an easy task, therefore be patient. With ample amount of patience and sustained efforts, we can guarantee that you will be able to land in a job that meets all your needs.
Join a job portal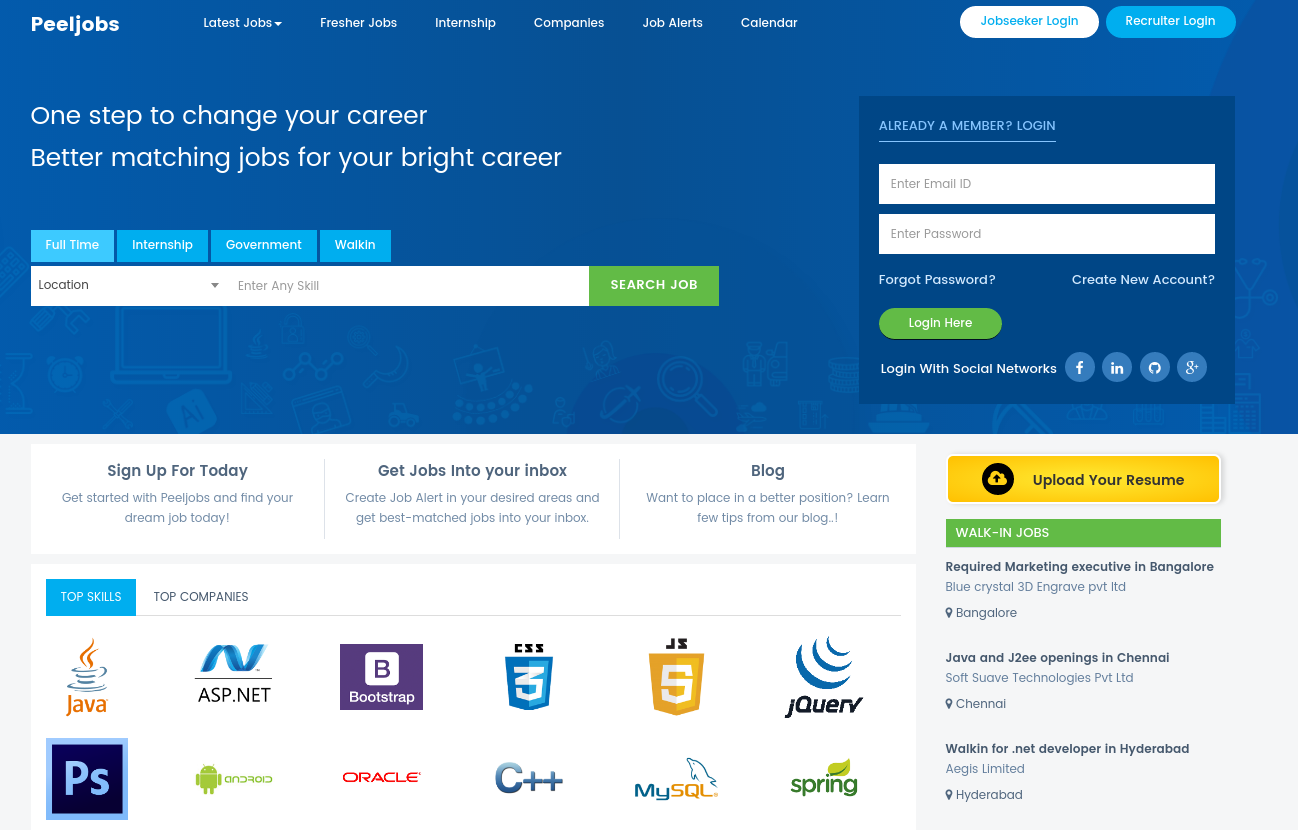 The last and final step that you need to follow is to join a job portal. Online job portals allow you to browse through several jobs, and choose the one that matches your skills, experience and interest level. Peeljobs is one such portal that is entirely free of cost and you can create a profile here and apply to numerous jobs without paying any cost whatsoever.
Resigning from a job can be a liberating affair but make sure that you find good reasons for leaving a job so that it works out in the best possible manner for your career.