All of us especially students and freshers who are yet to embark upon their professional journey are always interested in knowing the highest paying jobs within the country. A top paying job not only provides one with a sense of financial security but also allows one to enjoy a good lifestyle, and a respectable social status. We often come across articles in the newspaper that narrate stories of how an individual landed up in a job that pays him in lakhs. And we have always wondered that what these jobs are and what qualification does one need to apply for them. Well, in order to provide an answer to all your queries, we have compiled a list of some of the top paying jobs in India. So browse through them and figure out the one in which you would want to build up your career.
(Please note that the salaries specified in the article may vary with time depending upon the economic conditions. Also, people with much refined skills may even receive a compensation higher than that mentioned in the article.)
Medical professionals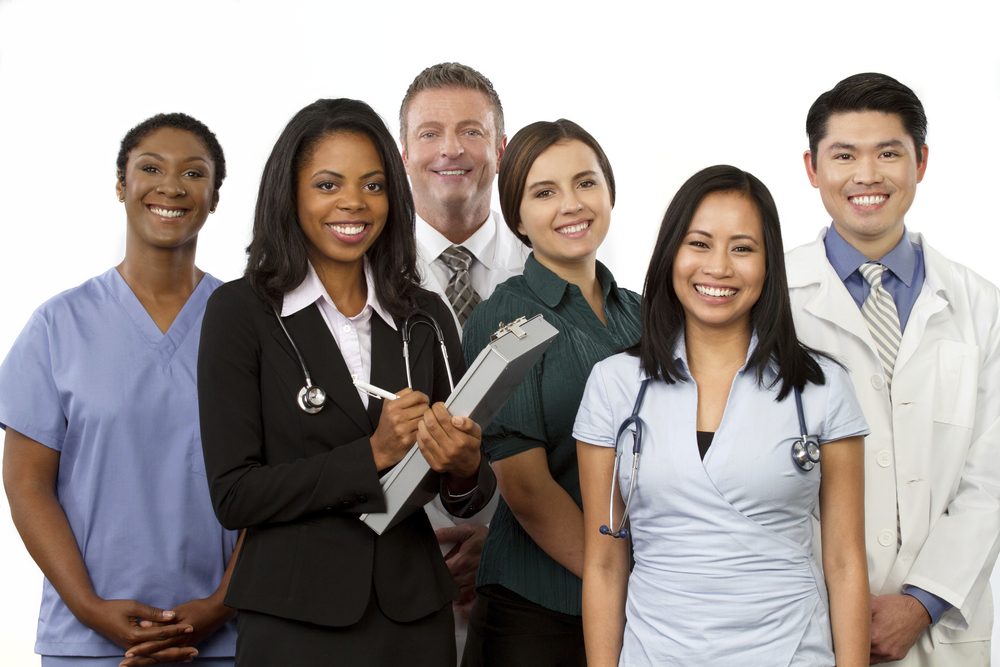 In India the availability of medical professionals as compared to the increasing population is very less. Though this is a sad state but this also means that medical professionals form a group of the highest paid professionals in the country. Now when we say medical professionals then we are talking about Doctors in any field, dentists, Ayurvedic doctors, Physiotherapists and Psychologists. Doctors, who have an MBBS degree followed by a PG course and a super speciality course, earn the most.
Salary: If employed in a hospital the salary is estimated to be 4-6.5 lakhs per annum while for the ones who have a private clinic the salary can be as high as 20-25 lakhs per annum.
Chartered Accountant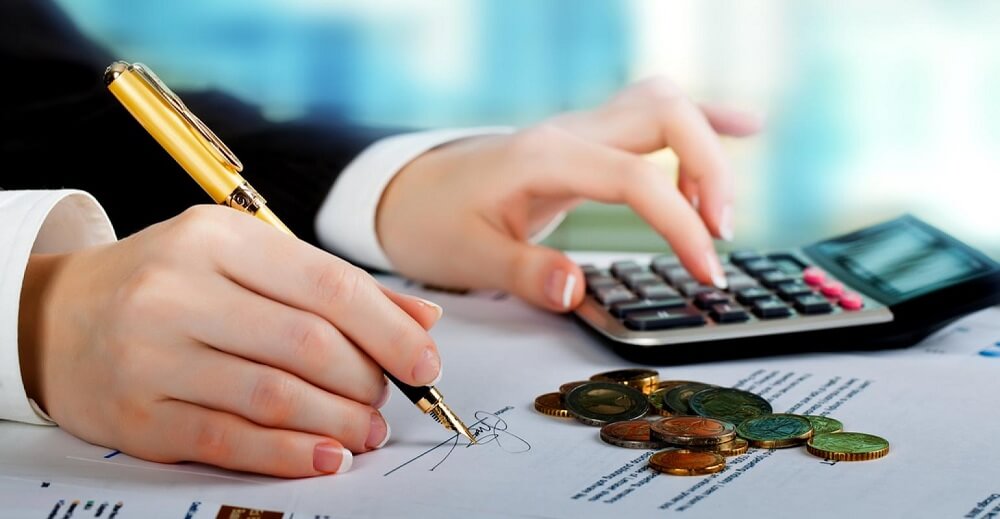 Chartered accountants are some of the highest paid people in the country. The basic work of a CA is to keep track of the financial affair of businesses big or small. Many organizations have an in-house CA while a few outsource them for the purpose of auditing and other finance related tasks. A CA can choose to work in different areas of financial accounting, tax management, cost accounting banking and consultancy. Companies pay a lot of money to Chartered accountants for their services - some of the top paying companies include Deloitte, PWC and Ernst & Young.
Salary: A fresh CA earns between 5-7 lakhs per annum while an experienced one earns as high as 18-24 lakhs per annum.
Investment bankers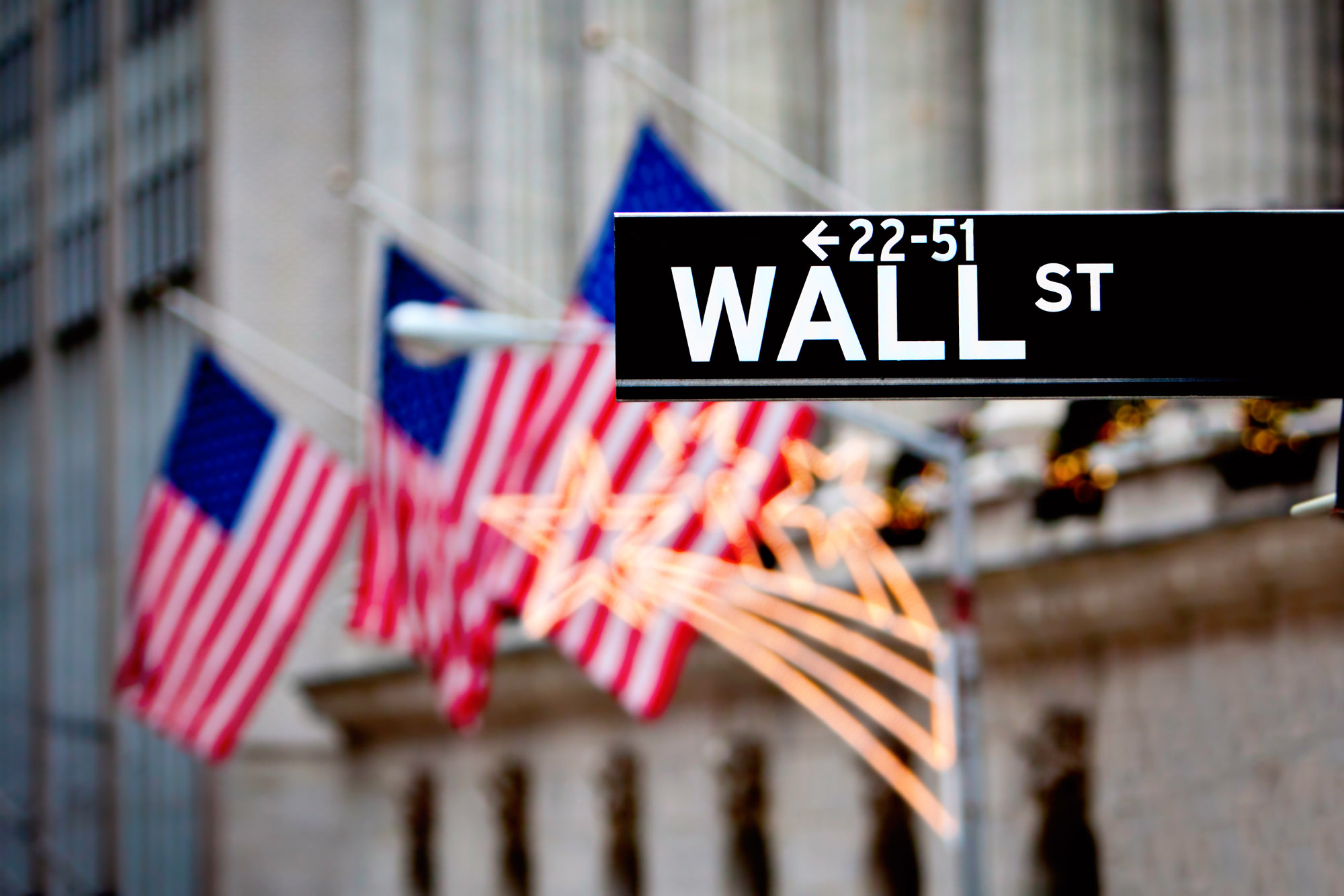 Another high salary job includes the profession of Investment banking. The career path of an investment banker has five levels including Analyst, Associate, Vice-president, Director and Managing director. The popular employers of Investment bankers include well-known companies like JP Morgan chase, Deutsche bank, Goldman Sachs and HSBC.
Salary: The salary is different for different levels. For analyst it is 5-9 lakhs per annum, 7-13 lakhs pa for associate and 10-40 lakhs pa for the post of Vice president.
Management professionals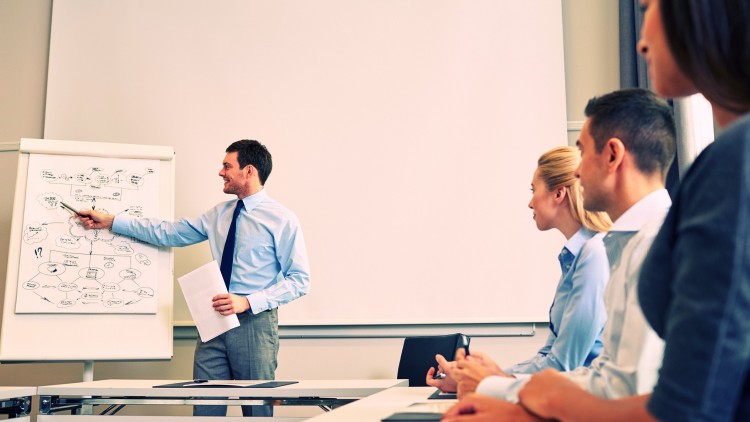 Management professionals who have graduated from premium institutes like IIT's and IIM's are not only able to grab high salary jobs but are also able to earn huge respect in the society. Most of the giant companies and even start-ups located in metropolitan cities of Delhi, Bangalore, and Mumbai etc. recruit the people from premier institutes.
Salary: The on-campus placement can go up to as high as 50 lakhs pa and even the lowest package is between 8-10 lakhs per annum.
IT and Software engineers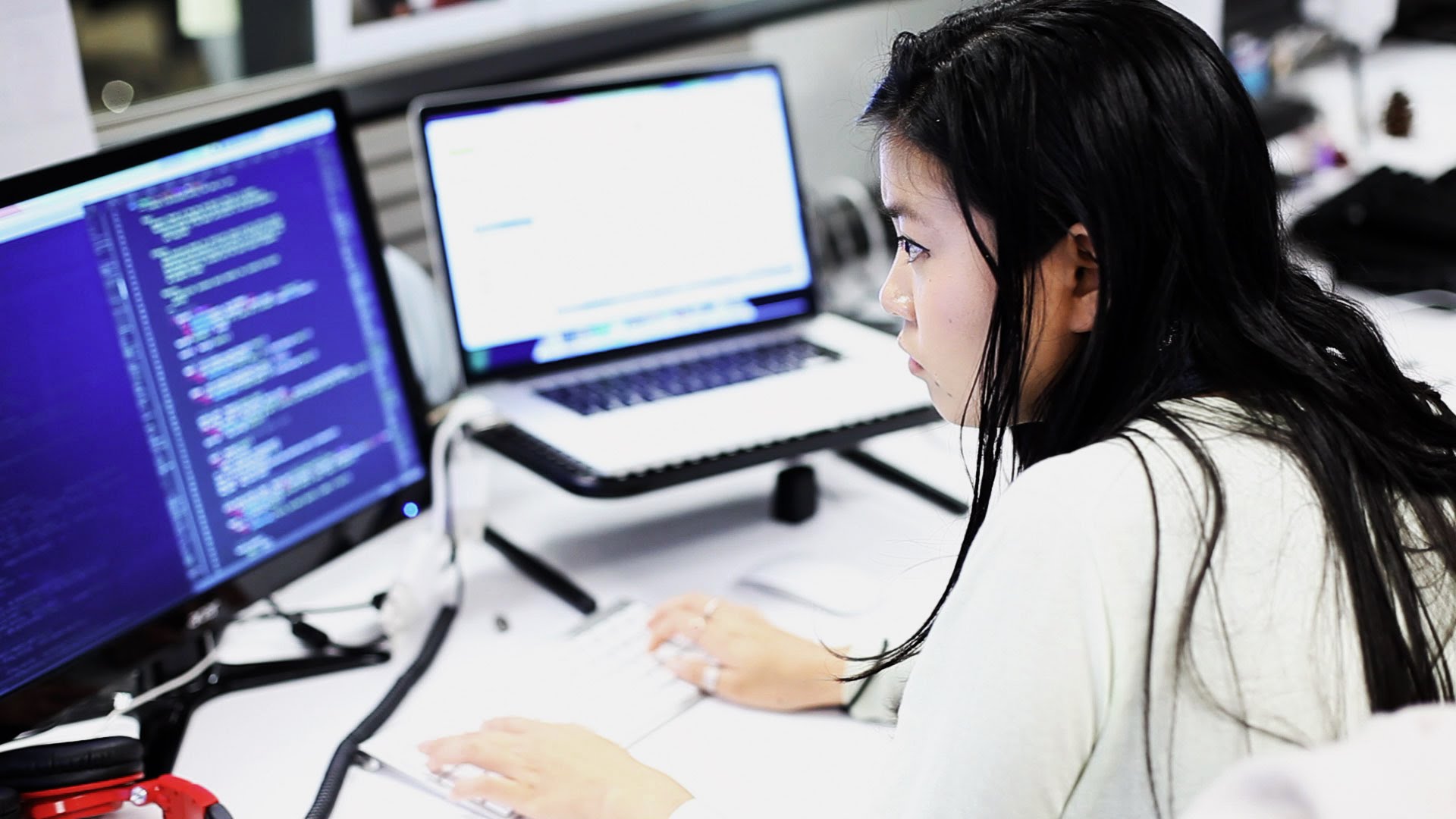 India is seeing a digital revolution in the present times with technological advancements happening every now and then. This has led to an increase in demand for IT and Software engineers and it is needless to say that they are some of the highest paid professionals in the country. The salary increases all the more for freshers if they belong to premier institutes like IIT's.
Salary: The on-campus placement packages for Software Engineer's post can be as high as 50 lakhs pa.
Oil and natural gas sector professionals

PSU's like ONGC, IOCL, Bharat petroleum employ professionals at a handsome salary and also offer them additional perks and benefits. But the salary offered by private sector employers such as Reliance energy, British gas, and Schlumberger is sky-high.
Salary: Up to 8 lakhs pa for government employees and 15-20 lakhs pa for private company employees.
Aviation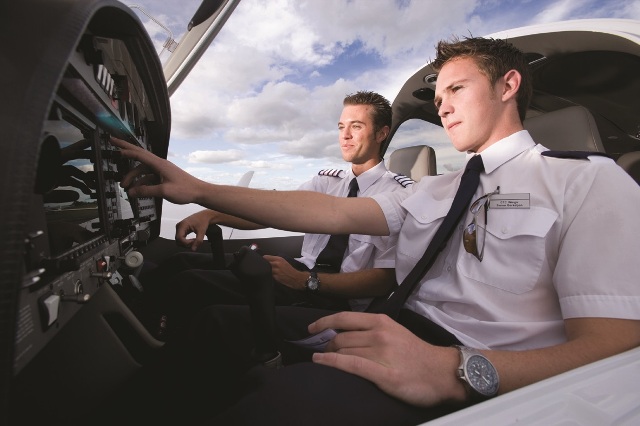 In the recent years the airline sector has seen a major boom and thus the demand for pilots, air hostesses, stewards and ground staff, is always rising. This has made the salary of aviation professionals among the highest in the country.
Salary: 7-9 lakhs for pilot and 4-6.5 lakhs for air hostesses.
Law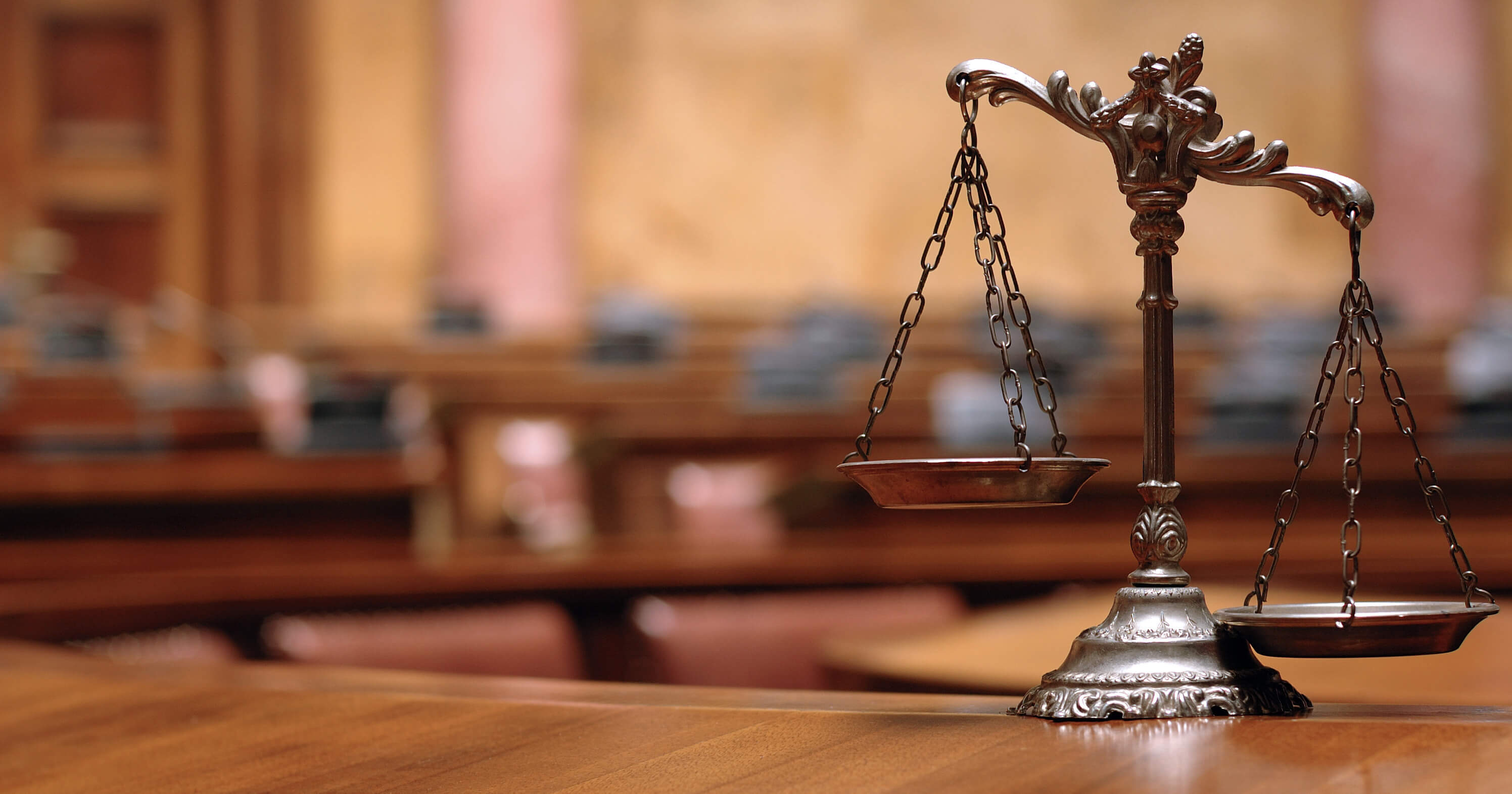 It is not surprising to see that law professionals have made it into the top paying jobs in the country. Luthra & Luthra and Amarchand Mangaldas are among the top law firms in India, which employ lawyers at handsome salaries. Many lawyers these days also show interest in Corporate Law and work in the legal departments of various MNC's which also pay them good salaries.
Salary: For a National Law School graduate, the salary is 4-9 lakhs pa, while for the ones with 4-5 years of experience it goes up to 15 lakhs pa.
Business Consultants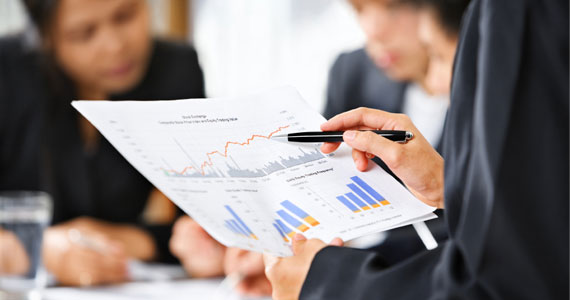 The job of a consultant includes understanding the client's requirements, doing research, performing competitor study, documentation and ultimately delivering presentation to the clients. The career path of consultant moves from analyst, consultant, senior consultant, project manager to Vice president. McKinsey, KPMG, Accenture, and BCG are the top employers in the management consulting field. These organizations have offices in all the major metropolitan cities like Hyderabad, Bangalore, Pune, Delhi and Chennai.
Salary: As high as 18-20 lakhs pa for professionals with 5-6years of experience.
If you also want to build your career in one of these high paying fields then find a job in your area of interest at peeljobs.com.