If you possess knowledge of some of the new age top skills in today's time then not only are you likely to be hired much faster but you could also earn a handsome amount of salary. Where on one hand terms like TOGAF, Scrum master, DevOps etc. may sound unfamiliar to some people there on the other hand you have big companies hiring individuals for these skills. These new age tech skills are in great demand at present and if you have them then you can stand out from the rest of the crowd. These latest technologies also give us an insight into the shift in the kind of software being used inside large firms. This shift and the demand for new IT technologies is caused due to the digital revolution in the country, the increased usage of mobile devices and the need to analyse digital data. Further, the introduction of cloud computing which uses remote servers hosted on the internet to store, process data rather than local servers or a personal computer, and also the advancements in the field of Internet of things (IoT) – the process of connecting everyday objects like coffee machines, fridge etc. to remote computer or smartphones, has increased the demand of these skills. Having said that, let us now have a look at the latest top paying technologies in India.
Tech skill: Java Developer
Companies hiring: Informatica, Wipro
Average salary: 7.5 lakh per annum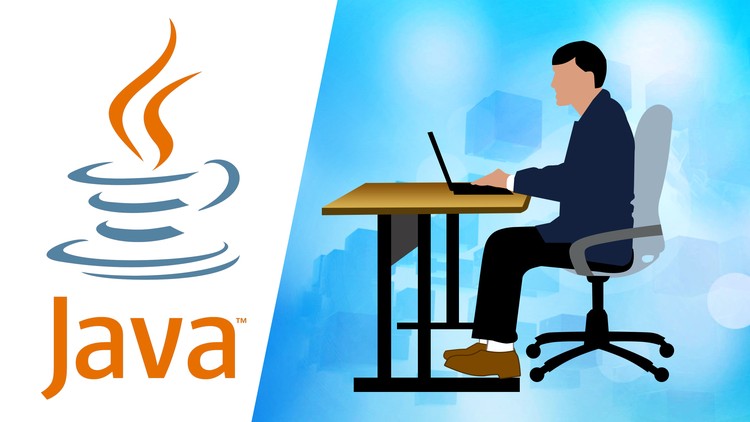 Java is used for Software Development in bigger companies who develop large software's. Therefore, most of the big companies are always looking for Java developers in metropolitan cities of Bangalore, Hyderabad, Chennai, Mumbai etc.
Tech skill: Python
Companies hiring: Google, OpenLabs, Vayana, ZeOmega, GSLab
Average salary: 7 lakh per annum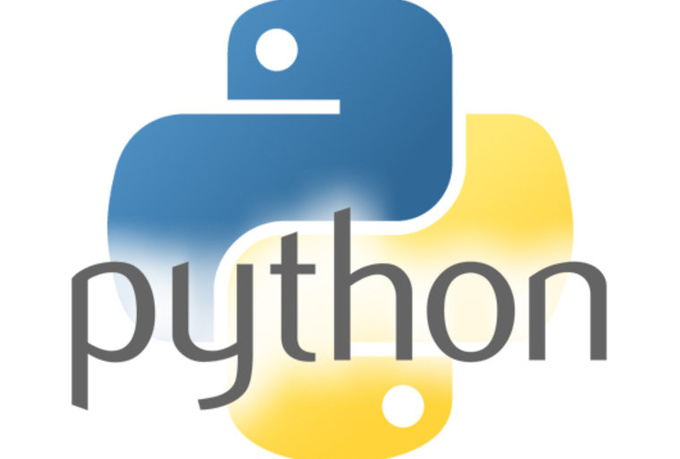 A Python developer is responsible for writing server side web application logic. Python web developers develop back-end components, connect the application with other web services, and support the front-end developers by integrating their work with the Python application. You can find Python jobs in almost all the metros of the country.
Tech skill: PHP
Companies hiring: HCL, Infosys, Microsoft
Average salary: 6-7 lakh per annum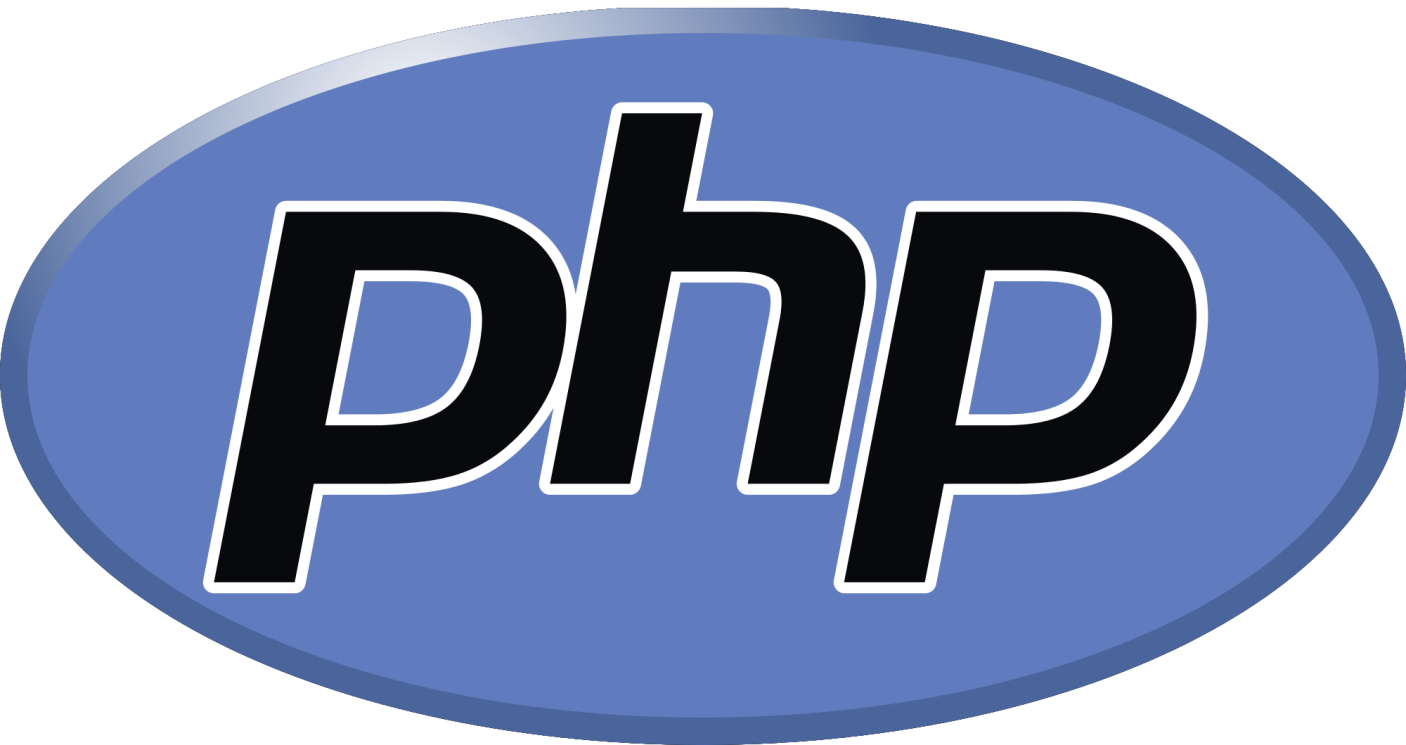 PHP developers develop programs, applications and websites using the dynamic scripting language PHP. You can easily find PHP jobs in cities like Delhi, Hyderabad, Bangalore and Chennai.
Tech skill: Hadoop developer
Companies hiring: JP Morgan, Microsoft India (R & D), Cognizant
Average salary: 8 lakh per annum

Hadoop is an open-source software framework which is used for the purpose of processing very large data sets. These days you can easily find Hadoop jobs with reputed companies in the cities of Hyderabad, Bangalore and Noida.
Tech skill: Salesforce developer
Companies hiring: Adobe, Hewlett-Packard, Accenture
Average salary: 9.6 lakh per annum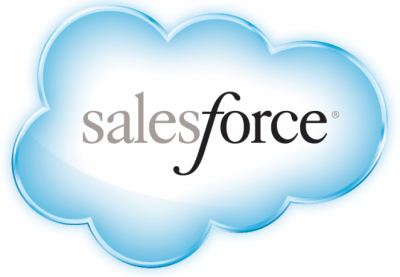 Salesforce is a cloud computing company based out of San Francisco and the basic work of a Salesforce Developer is to build functionality including Apex/Visualforce is a sandbox before handing it over to the administrator to schedule deployment. You can look for Salesforce developer jobs in cities like Chennai, Pune and Bangalore.
Tech skill: .Net
Companies hiring: TCS, Microsoft, Wipro, Cognizant
Average salary: 5-6 lakh per annum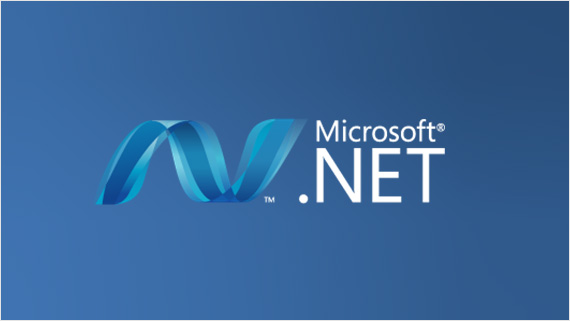 .NET is a framework that helps you create mobile, desktop and web applications that run on PC's, devices and servers. Many companies nowadays have huge demand for people who can carry out a .NET job efficiently.
Tech skill: SAP
Companies hiring: Accenture, IBM, L&T, Mindtree consulting, Wipro, Deloitte
Average salary: 5-6 lakh per annum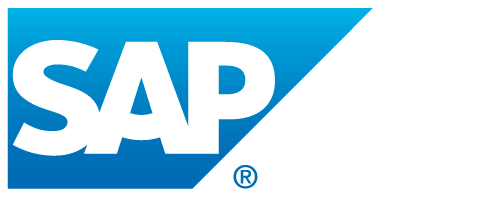 SAP is a software that enables business organizations from around the globe to maximize their profits by adapting to the rapidly changing market conditions. As a SAP consultant, you are required to make the most out of this clever software and devise strategies to boost up the revenue. So wait no more and find a job in SAP today itself.
Tech skill: The open group architecture framework (TOGAF)
Companies hiring: Hewlett-Packard, Accenture, Wipro
Average salary: 17 lakh per annum

TOGAF is a framework for enterprise architecture and it provides a solid approach for designing, planning, implementing, and governing enterprise information technology architecture. It is a high level approach to design. At present, this model is employed by 80% of Global 50 companies and 60% of Fortune 500 companies. All these features make people with this tech skill highly paid and also quite in demand.
Tech skill: DevOps
Companies hiring: Amazon, Google, Target
Average salary: 7 lakh per annum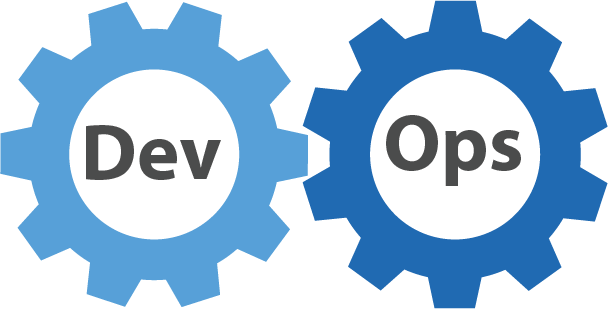 DevOps is a practice that lays stress upon the collaboration and communication of Software developers and other IT professionals while automating the process of Software delivery. It aims to create a scenario where the building, testing and the release of the Software happens frequently and at a rapid speed. Professionals with DevOps skills are one of the highest paid people in the country in the field of IT Technology.
Tech skill: Agile scrum master (Project Manager)
Companies hiring: IBM, Cognizant, Genpact
Average salary: 13.8 – 14.97 lakh per annum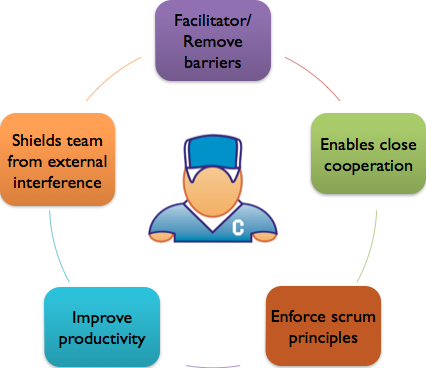 A Scrum master is the manager or the leader of an agile development team. Scrum in a process in which the team self-organizes itself and makes changes quickly according to agile principles. The role of the agile scrum master (Project Manager) is to manage the process for how information is exchanged.
Tech skill: Cloud solution architect
Companies hiring: Amazon, Oracle, Capgemini, IBM
Average salary: 15 lakh per annum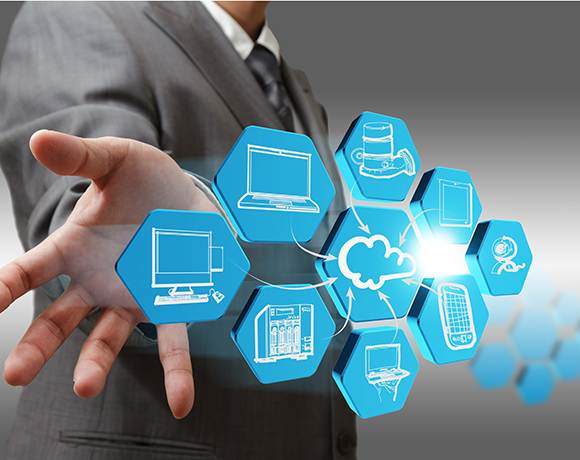 The main work of a cloud solution architect is to devise the cloud computing strategy for an organization. This basically includes cloud adoption plans, cloud application design, cloud management and monitoring. They also act as consultants to their organization and need to stay up-to-date with the on-going trends. Since, cloud computing is the future hence this skill is the most sort after in the IT market.
Tech skill: IT Security
Companies hiring: JP Morgan, Cisco, IBM, Hewlett-Packard
Average salary: 14 lakh per annum
IT Security also termed as Cyber security is the protection of computer systems from theft or damage to the hardware, software or to the information on them. Since our devices carry critical information therefore there security is extremely necessary. This makes a career in IT security a very well paid job.
Tech skill: Mobile Application Developer
Companies hiring: Flipkart, Amazon, Uber, Ola, TCS
Average salary: 7.9 lakh per annum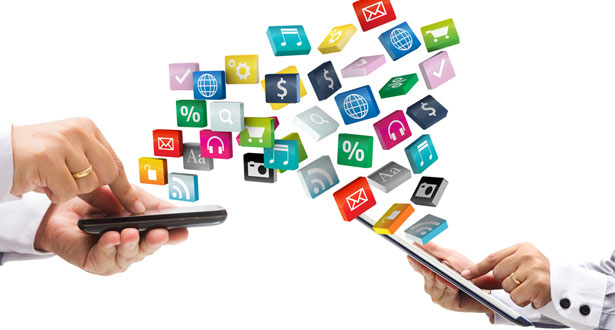 With unlimited number of Mobile Apps in the Google Playstore and Apple's iTune, it won't be incorrect to say that Mobile Apps are the present and the future. The work of a Mobile Application developer is to develop applications for Android and iOS. And with Mobile Apps having such a hot market this skill is highly is demand and is handsomely paid for. You can find Mobile Application Developer jobs in almost all the major cities like Hyderabad, Bangalore, Pune and Delhi.
Tech skill: Project Management Professional (PMP)
Companies hiring: Accenture, HP, Bosch
Average salary: 12.5 lakh per annum
Project Management Professional (PMP) is an internationally recognized professional designation offered by Project Management Institute (PMI). This is quite a sort after skill and major companies hire professionals who carry a PMP certificate.