If you think that a simple profile with irrelevant and incomplete details is going to attract the recruiters in calling you for an interview round, then you can't be more wrong. You need to have a complete profile, with your personal and professional details clearly mentioned in order to make it stand-out and get the recruiter's attention. However, in today's competitive age just having a complete profile is not good enough - you need to add certain points to your profile so that it is able to impress the recruiter when he goes through it. On that note let us have a look at all the info that an outstanding profile must carry in order to get an edge over the other applications. So implement these profile improvement and create the best profile that lands you your dream job.
Describe accomplishments, not responsibilities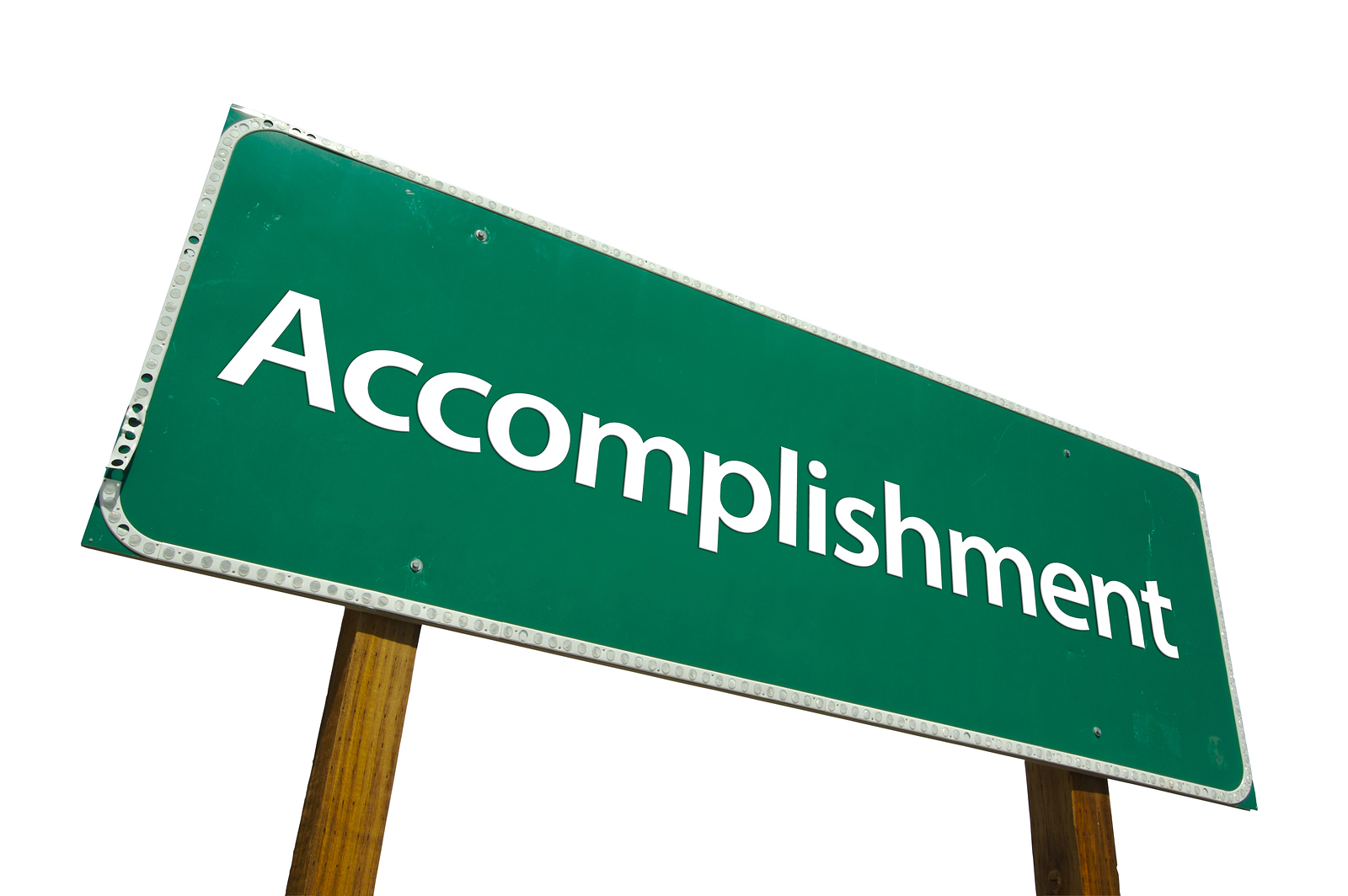 Rather than describing the responsibilities that you have carried out in the past or the ones that you can carry, focus on describing your achievements and your accomplishments. Give detailed examples of how you were able to meet your targets in your previous jobs and were able to give an outstanding performance. Always remember that your accomplishments shall speak for themselves.
Quantify your accomplishments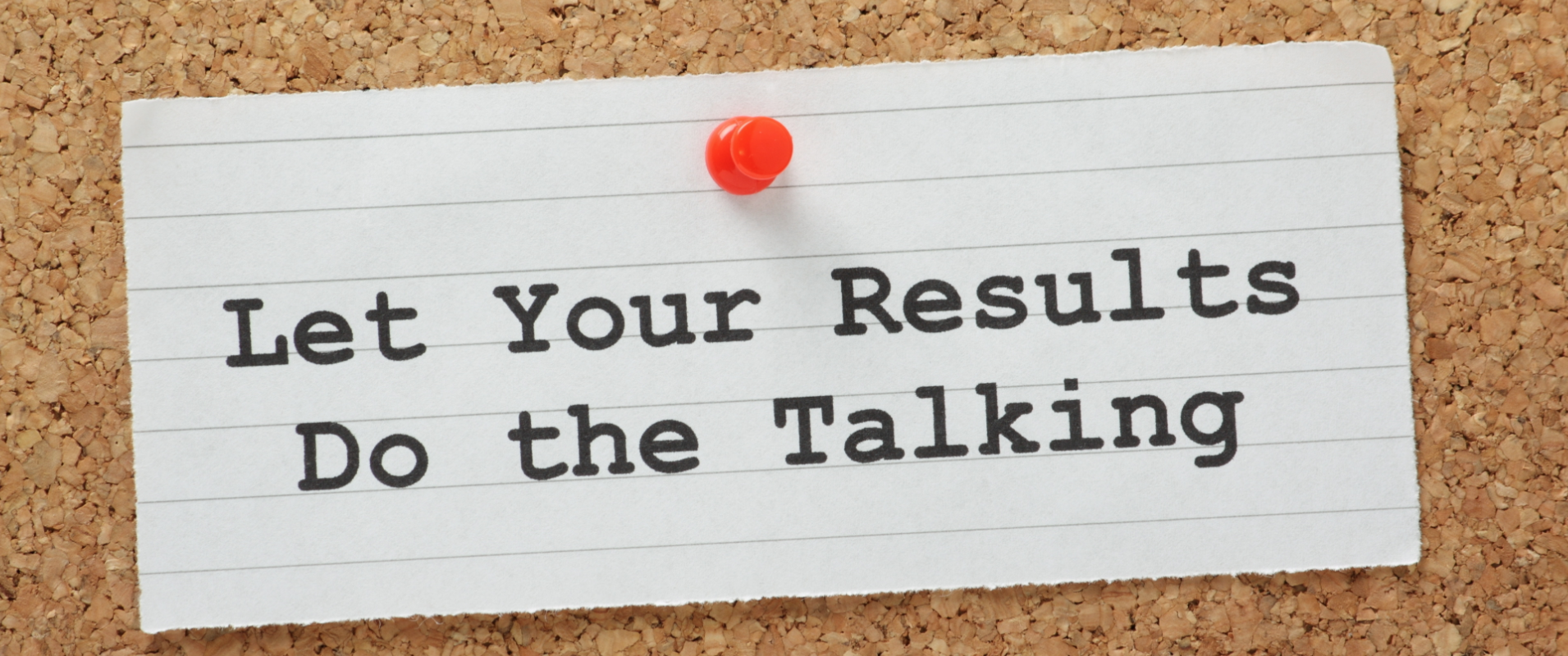 Just adding your accomplishments to the profile is never enough. You need to quantify it, which means that you need to add the numbers. For example – you can mention the amount of revenue that you were able to generate in your previous sales job. You can also mention the number of products that you were able to sell through telephone marketing during your tenure in a particular organization.
Use the summary section for important details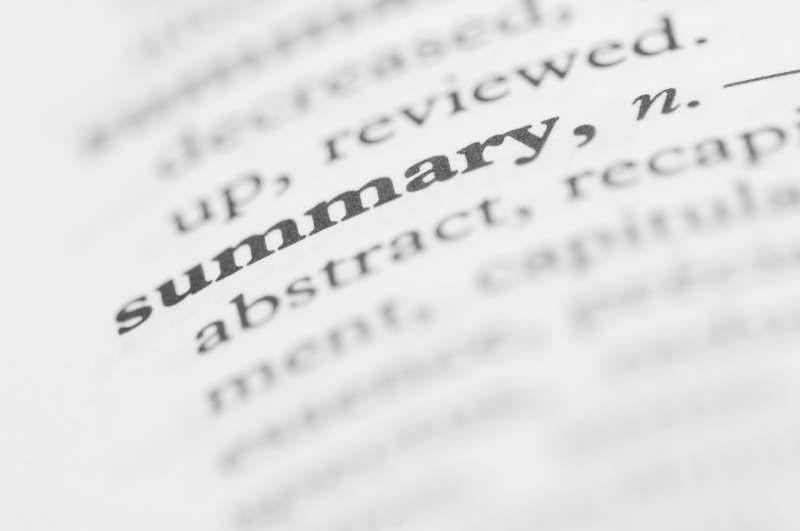 Let us begin by saying that your profile must always carry a summary section in the start. But this summary section shouldn't be used to describe your personal details or qualities, instead it should be used to give a brief of your work profile and experience.
Include a professional headline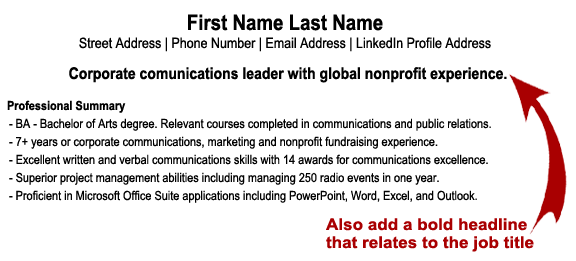 The very first thing that a recruiter will notice about your profile is the profile headline. Hence, you must keep in mind that your application carries a professional headline that speaks about your work, designation, and current employer. For example – you can have a headline that says "Senior Business Analyst with Evalueserve USA", this shall attract recruiters that are looking for a Senior business analyst role for their firm, to your profile.
Ignore irrelevant stuff
Focus on the quality of the profile rather than the quantity. So instead of including irrelevant details try to make your profile as brief and as catchy as possible. Nobody likes to go through lengthy profiles but everybody appreciates the ones that are precise and to the point.
Provide details of relevant professional experience only

After you have spent four or five years in the industry, it is understood that your profile should speak only of your current and past job experiences – nothing more and nothing less.
Describe your project based work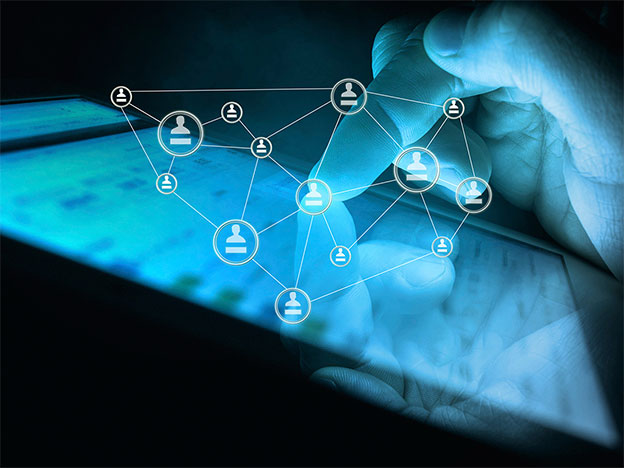 If you have worked on big projects that involved huge mental and analytical work and they highlight your skills and then make them the star of your profile. Add all the relevant details about them in your profile's description.
Include what drives you in life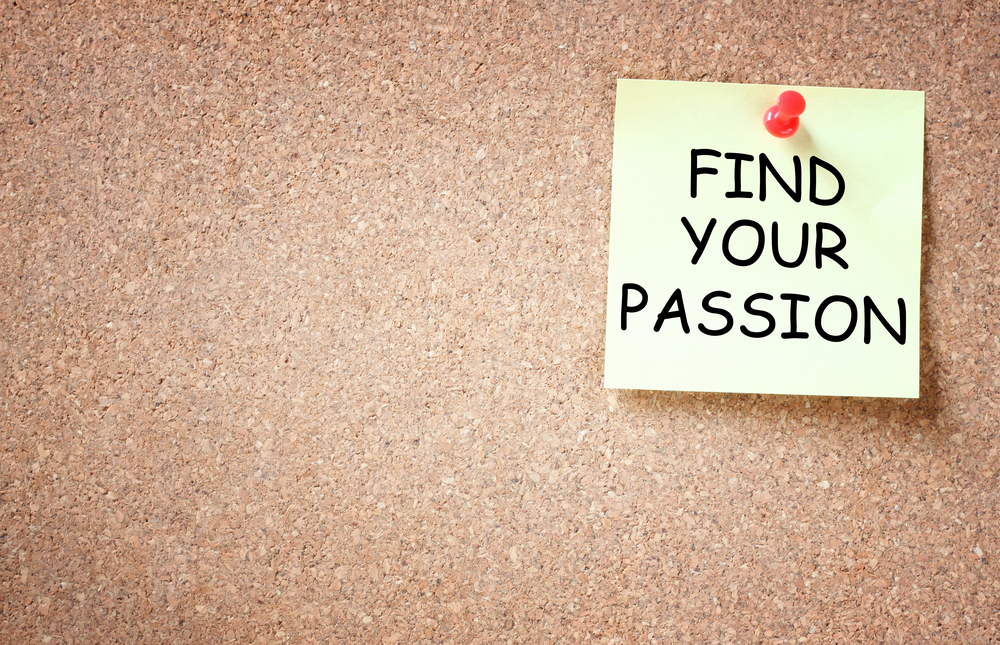 Apart from mentioning your personal and professional details do write down about passions, inspiration and driving force in life. It is always nice if recruiters can connect with you at both professional as well as personal level.
Include links to your online work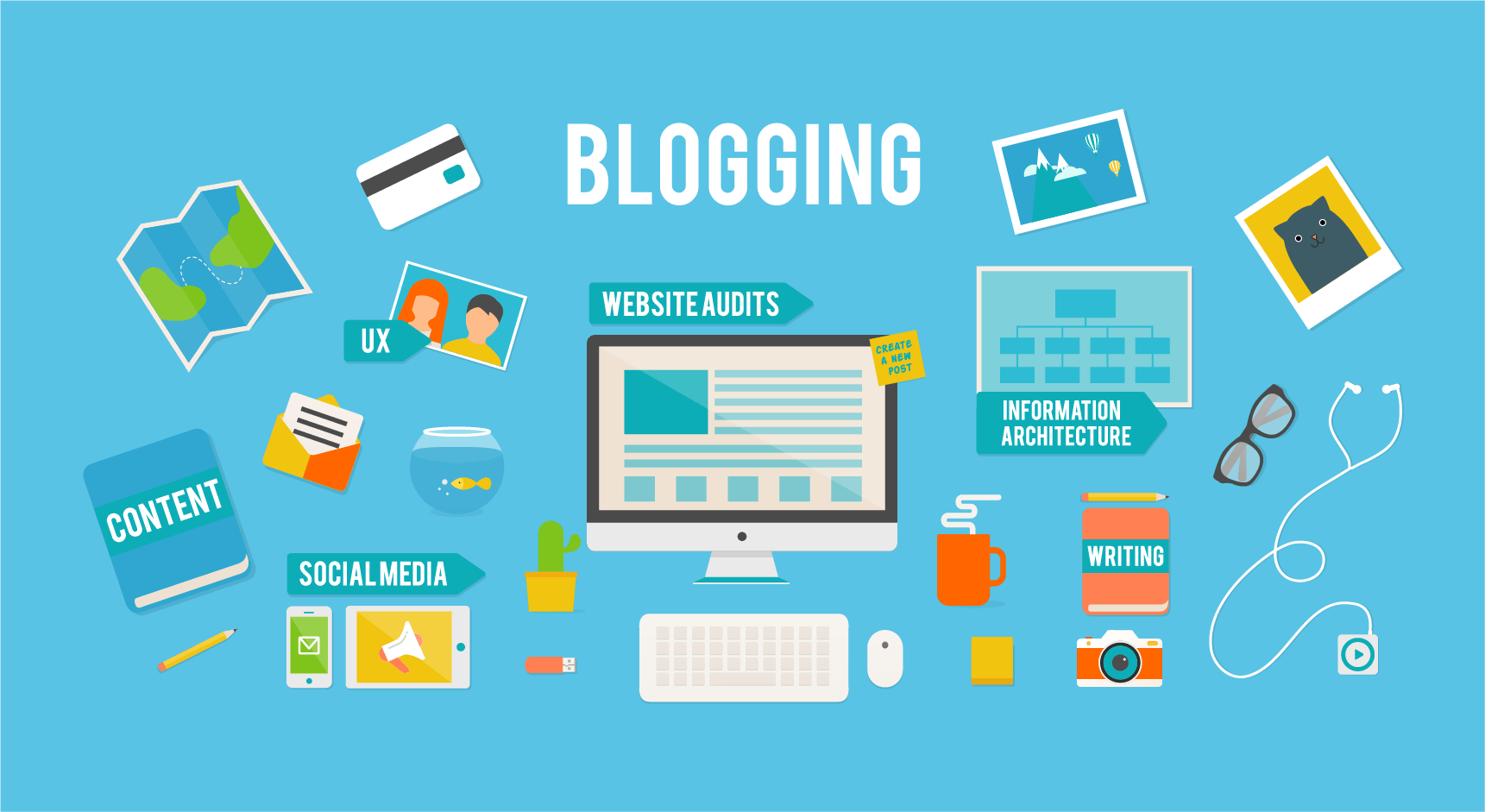 If you have done some designing, content writing, blogging, social media marketing or any other work online then don't forget to add its links to your profile. This will allow the recruiter to analyze you through your work even before having met you.
Mention the languages you know
If you know multiple languages then this is something worth mentioning in your profile. For example, if your profile says that you know Japanese and some recruiter is looking for a person of your experience who knows Japanese to work in Japan, then your chances of getting hired shall improve drastically.
Keep your personal information short
Do not provide heaps of details when it comes to entering your personal information. Try to keep it short, relevant and appropriate.
Showcase your non-work related activities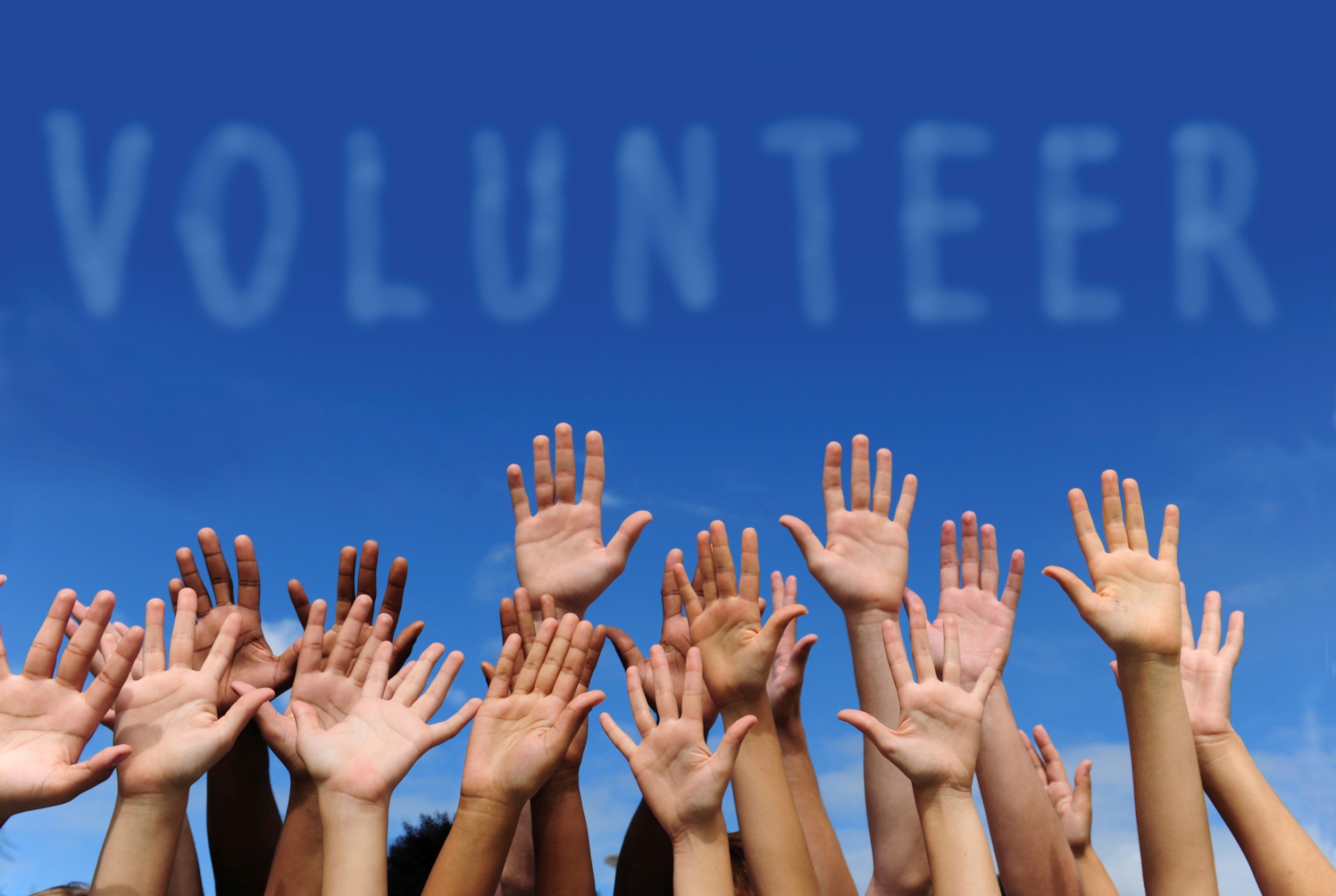 Highlight non-work related activities such as charity or volunteer work, a teaching role that you might have taken up during the holidays etc.
Think outside the box and add personality to your profile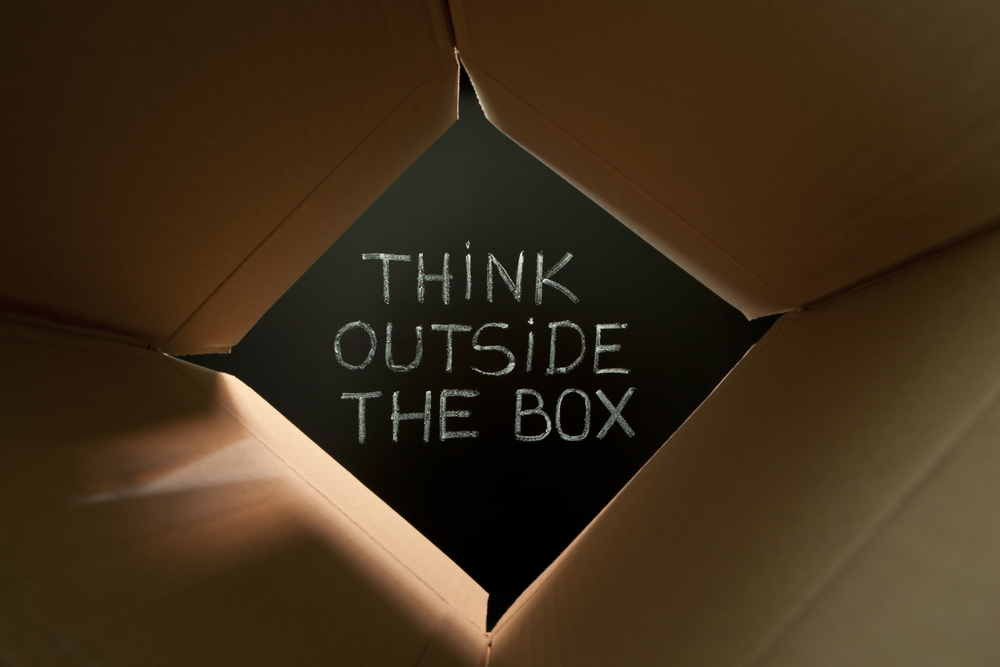 Gone are the days of black and white resumes, today recruiters prefer to see personality in the Resumes in the form of graphics, color, links etc.