January 19, 2017
What are the motivations to do a good job?
Category :
Career Tips
After joining a particular job in a particular company, the next thing that one needs to do is to perform his duties with utmost diligence. Although most of the times the passion for setting an exemplary example in the job comes from within an individual, however, it also depends upon the work environment and the motivation provided by the company's management. The motivation to do a good job depends on both the employee and the employer. You can understand this situation by considering the following example – a cart cannot move forward if the wheels on either side stop moving. Similarly, if both the employee and the employer do not equally contribute to a fulfilling work environment, the entire process will fail. In simple words – An employee is like a plant that needs to be nurtured by the employer, but at the same time should have the ability to absorb the essential nutrients from the soil in order to blossom.
Hence, the gist is that both the employee and the employer need to work equally hard to keep the work environment full of positive motivation.
Let us first discuss that what the employer needs to do in order to create a motivational environment –
Support new ideas

Empower each individual

Don't let the employees become bored

Celebrate personal milestones like the employees birthday, work anniversary etc.

Acknowledge the achievements made by an employee

Listen to the concerns of your employees and provide solution to them

Reward accomplishments

Create attainable goals

Be clear with expectations

Encourage leadership

Set an example for your employees to follow

Make things interesting

Encourage learning new skills

Encourage creativity

Give credit where credit is due

Create a career path for the employee

Give them monetary rewards

Create an amiable work environment

Keep an open mind and encourage new ideas and methods

Encourage laughter

Embrace change

Recognize strengths

Always be available for your employees. Make it easy for them to reach out to you.

Get to know your employees and try to manage them individually

Promote unity

Have patience

Be flexible

Give a reason to your employees to come to work – every day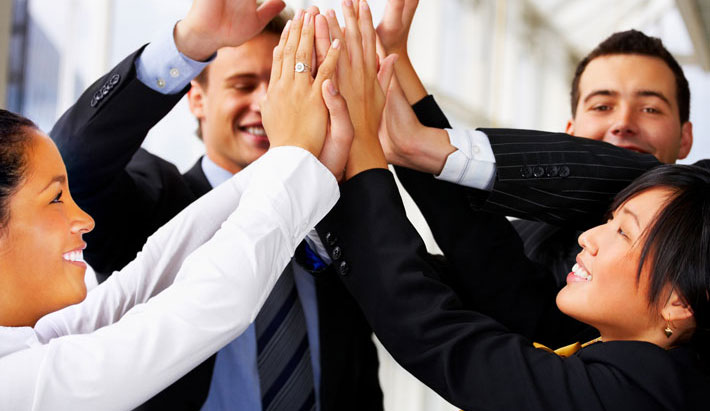 Now let us discuss what the employees can do in order to stay motivated at work –
Staying motivated at work actually starts before you enter the office. Hence, exercise early in the morning to have a fulfilling day ahead.

Spend time with your co-workers and get to know them personally. This will help you function well in a team.

Push yourself every day to be better than you were yesterday.

Re-energize yourself – sleep on time, eat healthy food and adopt a positive lifestyle.

Remind yourself daily of your strong points.

Don't think about your work as hard-work. Make it your passion.

Create small goals first and accomplish them.

Read a lot and stay updated.

Stop caring about trivial things.

Carry a "just go for it" attitude.

Celebrate your accomplishments.

Take feedback from your employer and implement it in your work.

Learn new skills.

Create a to-do list every day.

Get out of your comfort zone.

Set goals and milestones.

Find a mentor.

Hold a frequent meeting with your manager.

Live a balanced life. Work hard but also take care of your family and your health.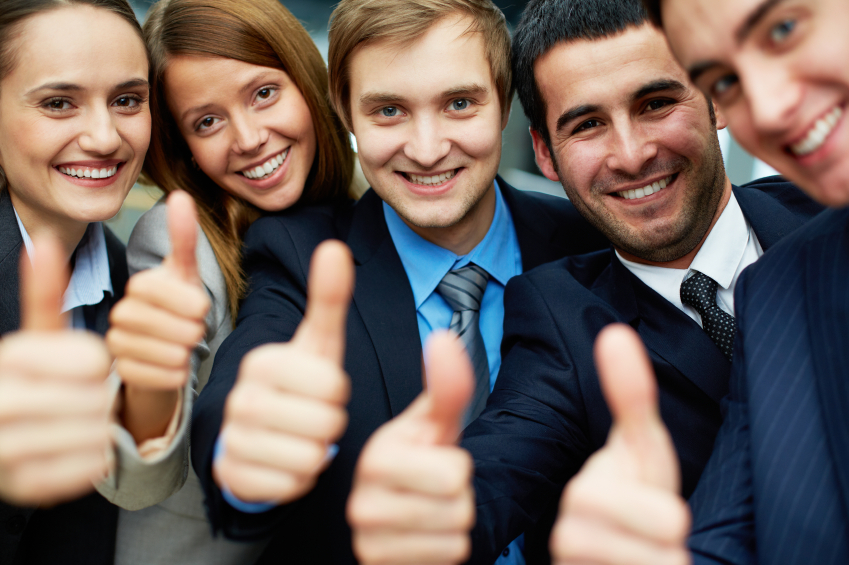 Motivation at work as discussed above is extremely important, and how to motivate people is an art that employers need to learn. Apart from the above-discussed ways one more thing that employers can do to encourage work motivation is to do a bit of research and ask the people who appear for interviews at the company about what keeps them motivated at work. This will help the employers collect real data based on their own research. This data can be used to foster a fun-filled and creative environment.
On this note, we would like to wrap it up by saying that motivation makes people reach their targets, hence always make it a point to encourage your employees in all possible ways. Similarly, the employees too should take necessary steps to stay positive and motivated at their workplace.