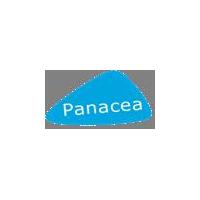 Panacea Infotech Pvt Ltd
Reach Us:
Panacea Infotech Pvt. Ltd | Pentagon Tower – 4 lOffice No. 102| Magarpatta City |Hadapsar |Pune| 411 028. Contact Number : 020-32913760 | +91 9561070933.
Company Description:
We know that dealing with today's fierce competition compels every company to rethink everyday about the business and the customer's needs. Technology has brought this association to whole new heights. Panacea is a catalyst that helps companies to stay vibrant by delivering high quality software development, web design, web development, mobile application development, IT consulting services and much more.
Panacea Infotech Pvt Ltd Job Openings