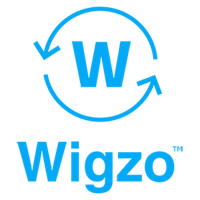 Wigzo Technologies
Company Description:
Wigzo is a Contextual Marketing Platform- Dedicated to Marrying Machine Learning to Marketing. It helps marketers send Smarter Communication in Email or In-App. Which Means changing content in real time using Device, Location, Behaviour, Weather, and History. and build smarter more relevant communications. It means Real Time Personalisation of content in Email and In-App notifications. Marketers love our product. We already have noted Retail, Ecom, and BFSI already on board with us as clients.
Wigzo Technologies Job Openings
Apply Now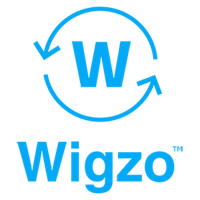 Immediate openings for Python Developer in New delhi

[3 - 5 Yrs]
Wigzo Technologies
NewDelhi
Description :
The opening is for a Self starter Full Stack developer, primary role involves developing core ...
Not Specified
Posted on Aug. 18, 2017