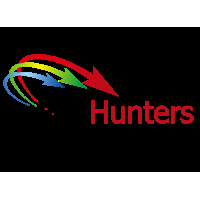 PRO HUNTERS
Reach Us:
west tambaram chennai 600014
Company Description:
The company has got a very good name and strong acceptance in the market. You will get to
work in a very energetic environment with lot of dynamism. The work environment is
conducive to innovation with no hierarchy, cabin free culture, and their credo is to have fun
while working.
PRO HUNTERS Job Openings