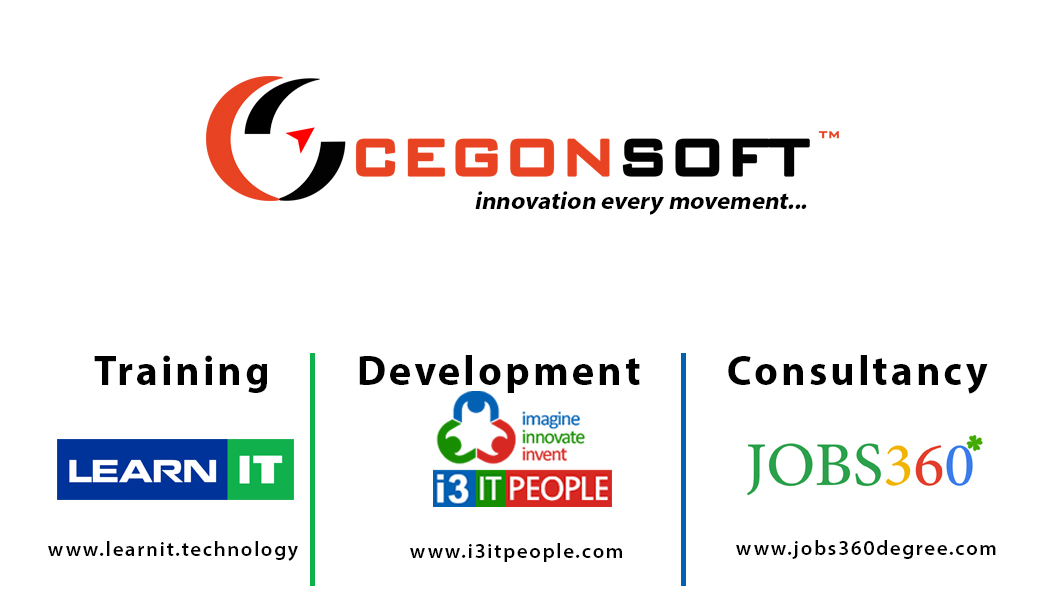 Cegonsoft
Reach Us:
Address: #56, 17th Cross, Malleswaram,Bangalore - 560 055 Phone: +91-8494904045
Company Description:
Cegonsoft is a Bangalore based IT Training and Software Development center with an exclusive expertise in the area of HR consultancy started in the year of 2004. Cegonsoft is a Dutch word meaning Never Ending, this implies that our service to you is unflinching. Cegonsoft with over a decade of proficiency and experience in the field of training and placement has mushroomed out into 3 branches in Bangalore and 1 branches in Coimbatore. Initiated by a crew of highly dexterous and adept professionals with a unique objective to bridge the gap between the field of education and IT industry, the team has grown from obscurity to national recognition. With continuous achievements, steady development, sense of pride and accomplishment, Cegonsoft takes great pleasure in mentioning that we have tie ups with companies such as IBM and Tally. Cegonsoft is proud to mention that the Job oriented IT Training is inclusive of platforms that have wider scope in the prevailing and forthcoming IT Job Market. These platforms are picked after a thorough research and analysis based upon the existing and prospective IT industry in mind. Cegonsoft provides Job oriented IT Training in the platforms such as PHP & MySQL, Rich Internet Application – RIA, LAMP, Software Testing, Java/J2EE and .NET.
Cegonsoft Job Openings