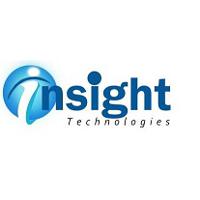 Insight Technologies
Reach Us:
#136/2RT,Flat No:G-1, Near nagarjuna high school, S.R Nagar,Hyderabad-500038
Company Description:
We are looking for .net Developer to join a talented team for our clients. Working in multiple development tiers, you will use your expertise in ASP.net, C#, t-SQL, MS SQL, MVC and JQuery to create web-based applications geared toward the financial industry. Must have EXPERT level ASP.net and SQL programming ability. Strong written and verbal communication skills are a must and need to have the desire to be a part of a team driven atmosphere. This is a long-term contract position with the strong potential to go permanent.
Insight Technologies Job Openings