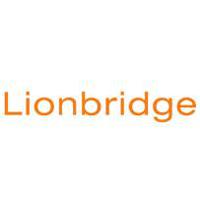 Lionbridge Technologies
Reach Us:
Lionbridge Technologies, Inc. 3rd Floor, Reliable Tech Park, Airoli, Navi Mumbai - 400 708.
Company Description:
Lionbridge enables more than 800 world-leading brands to increase international market share, speed adoption of products and effectively engage their customers in local markets worldwide. Using our innovative cloud technology platforms and our global crowd of more than 100,000 professional cloud workers, we provide translation, digital marketing, global content management and application testing solutions that ensure global brand consistency, local relevancy and technical usability across all touch points of the customer lifecycle. Based in Waltham, Mass., Lionbridge maintains solution centers in 28 countries.
Lionbridge Technologies Job Openings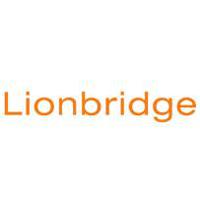 Immediate Openings for AngularJs Developers In Mumbai

[7 - 9 Yrs]
Lionbridge Technologies
Mumbai
Description :
Lionbridge Technologies is inviting applications from Full Stack .Net developers who have worked extensively in MVC ...
Not Specified
Posted on Aug. 17, 2017
Apply Now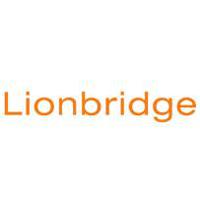 Opportunity for Hindi Phonetician in Mumbai

[2 - 10 Yrs]
Lionbridge Technologies
Mumbai
Description :
We are looking for a native speaker of Hindi for an interesting on-site project
Position ...
Not Specified
Posted By : nutanpatil
Posted on May. 22, 2017