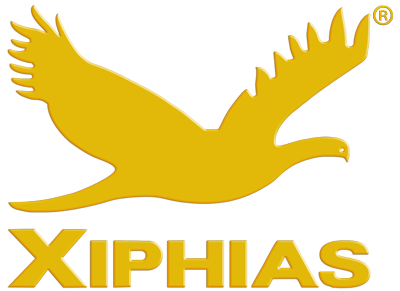 XIPHIAS Software Technologies Pvt Ltd
Reach Us:
XIPHIAS STUDIOS PVT. LTD. 8th Floor, B.M.T.C / T.T.M.C Building, 6th Block, Koramangala, Bangalore-560095.
Company Description:
XIPHIAS STUDIOS PVT. LTD. is a Mumbai based Films and Entertainment Company that covers all aspects of the Entertainment spectrum. This includes Commercials, Feature Films, Ad films, Live Concepts, Arena Events, Award Functions, Marriages, Corporate Films, etc.
It is led by a team of very enthusiastic and experienced professionals which manages scripts, directs and co-ordinates all the above. We at XIPHIAS Studios have created a very dedicated team of professionals with a backing of tremendous experience in the field of films, events and entertainment.
XIPHIAS Software Technologies Pvt Ltd Job Openings