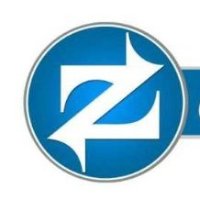 Zealous Services
Reach Us:
Zealous Services, No: 17/7, Ground Floor, Shafika Building, Kodambakkam High Road, Nungambakkam, Chennai - 600034.
Company Description:
Zealous Services is a company that operates a worldwide network of outsourced services business units, with over 1000 employees in over 3 countries worldwide having the corporate office in Chennai, India.
Zealous Services has established a reputation as a company that offers exceptional performance and value in all of its Business Process Outsourcing services without sacrificing quality. Our strategically established inbound/outbound approach provides clients with a framework for business processing outsourcing and ensures that the service meets the clients specification with respect to cost. This enables us to focus on our core competencies, safe in the knowledge that our IT-enabled processes will be enhanced through the use of state of the art technology, software and processes.
Zealous Services Job Openings